First Year M.Plan & MA Students' Study Visit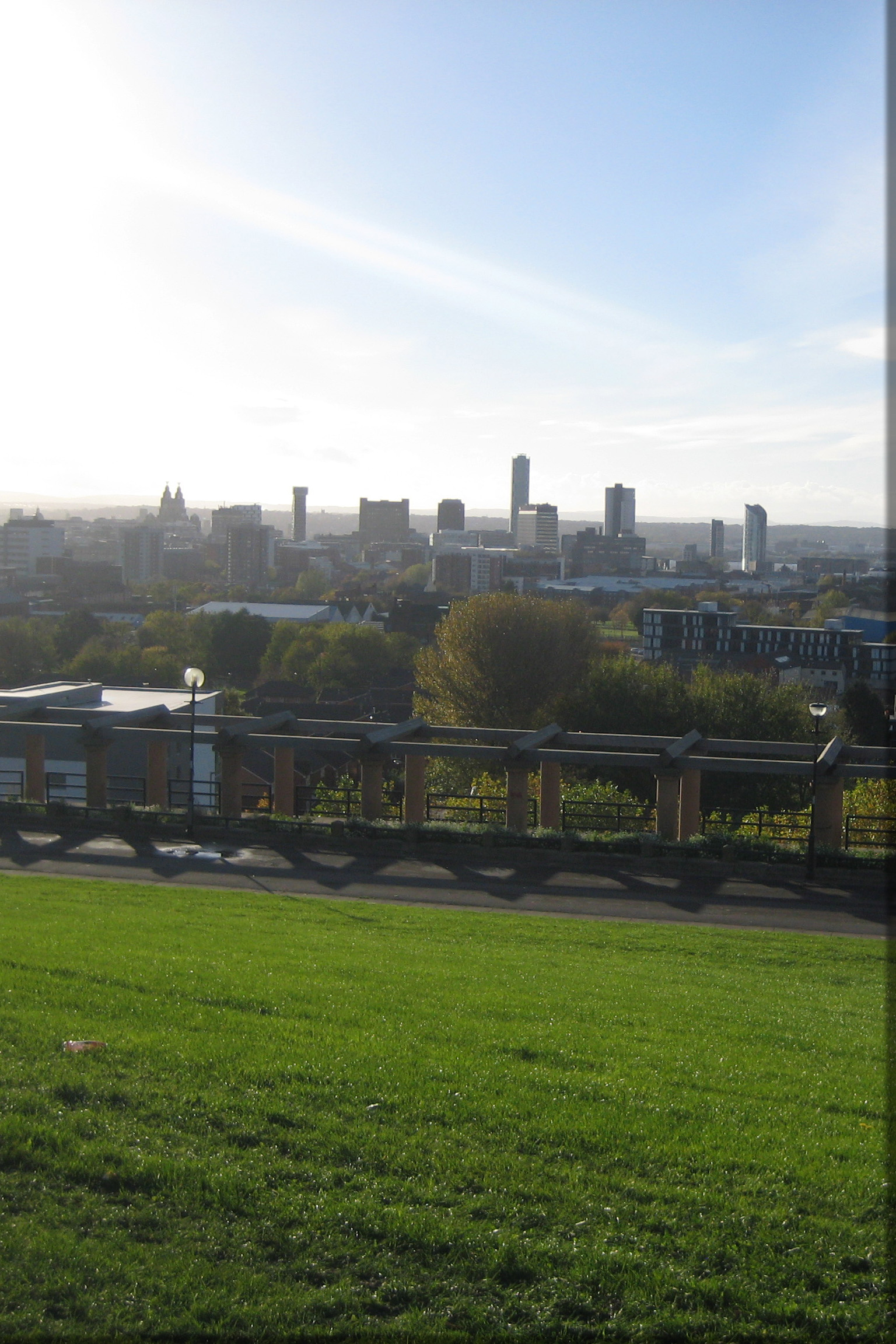 The Year One M.Plan and MA Students recently visited the North of England on their Metropolitan study visit.
The two groups travelled from Cork and on the 4-day trip visited the cities of Liverpool, Manchester, Bradford, Wakefield and Leeds. The purpose of the study trip was to experience a large and complex multi-centred urban environment, and to address a range of themes relating to the area's urban industrial heritage, its rich tradition of town planning and utopian settlements, its specific approach to rural issues, landscape planning and village conservation. The groups met with a number of academics and professional planners who gave extended guided tours in the historic planned town of Saltaire, the former coalfield town of Wakefield and through the heart of a dynamic and prosperous Leeds. The highlight of the trip was an extended tour of Liverpool's resurgent and lively city centre and docksides.