News
News
MISL Director appointed a Fellow of IAE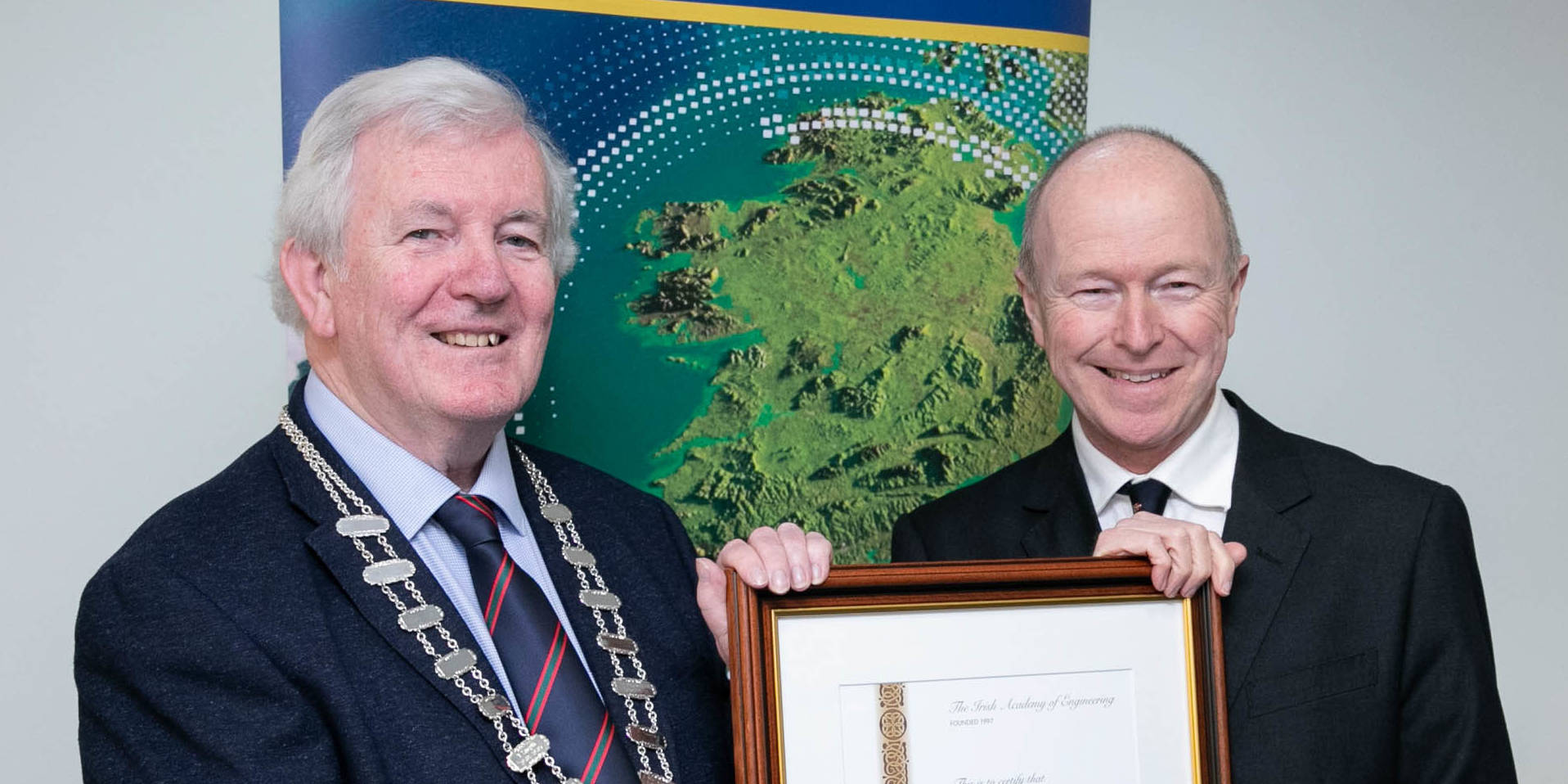 Prof. Cormac Sreenan, Director of MISL, has been appointed as a Fellow of the Irish Academy of Engineering.
The Academy honoured Professor Sreenan in recognition of his many research contributions to wireless and mobile networks, as well as his educational leadership while at the helm of computer science at University College Cork.
The aim of the Irish Academy of Engineering is to advance the wellbeing of the country by marshalling the expertise and insights of eminent engineers to provide independent advice to policy makers on matters involving engineering and technology.