News
News
Congratulations to Prof. Cormac Sreenan on winning a SEFS Staff Citizenship award!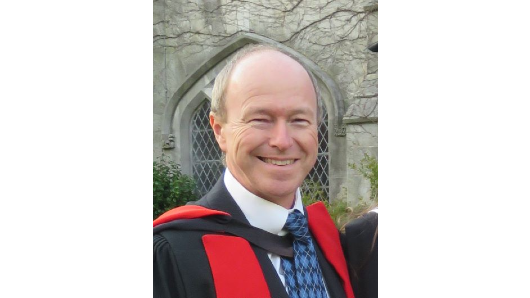 The SEFS Staff Citizenship award celebrates good citizenship and recognises staff, who lead by example. It acknowledges the members of staff who go above and beyond to provide outstanding and ongoing excellence in services to staff, students and/or others.
https://www.ucc.ie/en/media/academic/sefs/aboutthecollege/annualstemawards/UCCSTEMAwardsA5Booklet2023v5.pdf
Well deserved Cormac!