News and Events
News and Events
Avosetta Meeting 2018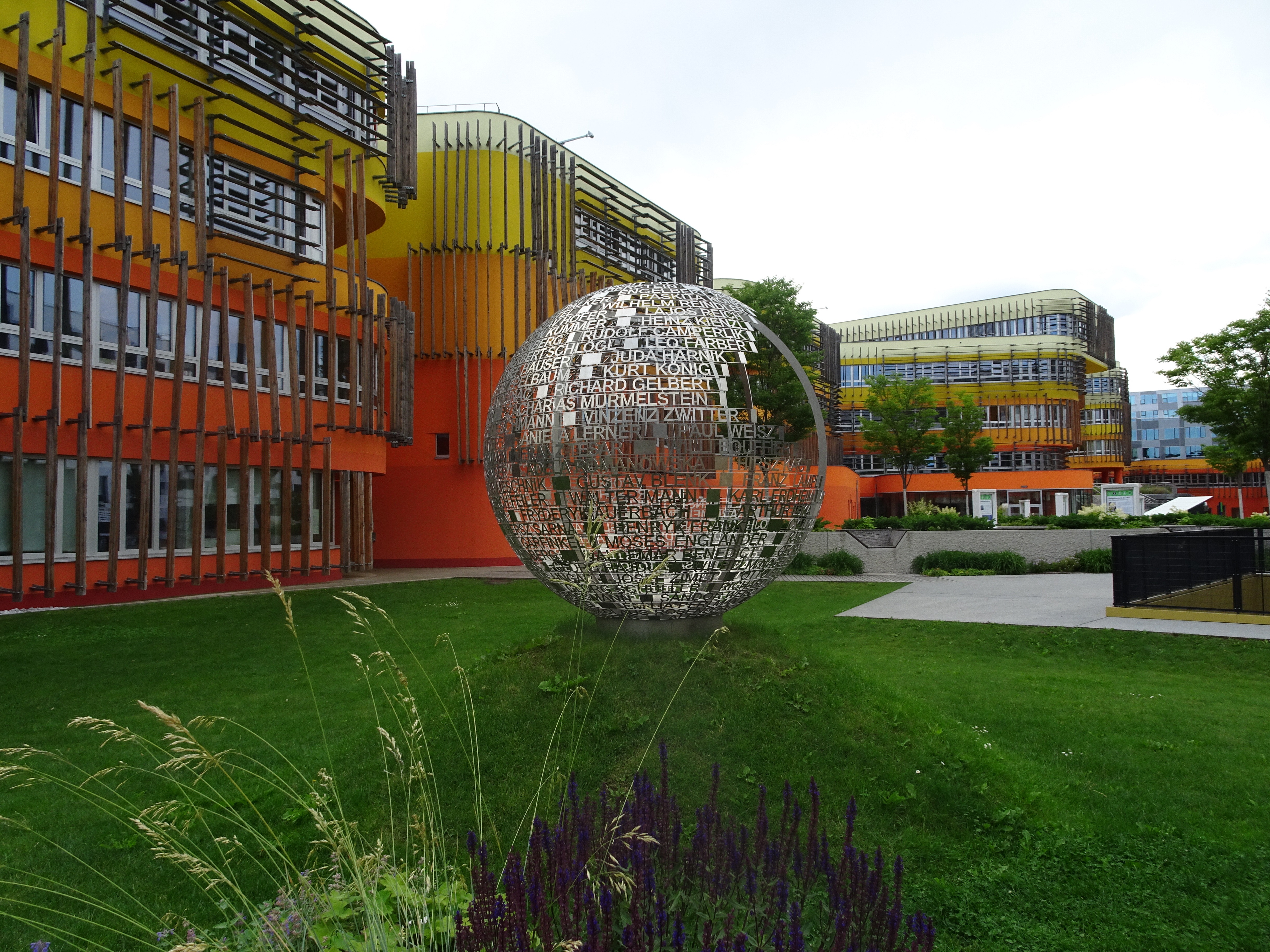 Dr Áine Ryall attended the meeting of the Avosetta Group of Experts on EU Environmental Law from 25 to 26 May 2018. This year's Avosetta meeting was hosted by Vienna University of Economics and Business.
The main theme for discussion at the meeting was "Flexibilities with regard to meeting EU regulatory objectives and requirements". Dr Ryall provided a report detailing developments in Irish environmental law and policy of relevance to this theme.
She also reported on details of implementation in Ireland of specific aspects of the EU ETS and Effort Sharing (Non ETS), Water Framework Directive and Industrial Emissions Directive, as well as developments in climate litigation in Ireland.
Further information on the Avosetta Group of Experts can be found here.