News and Events
News and Events
JCOERE Presents at ERA Conference in Trier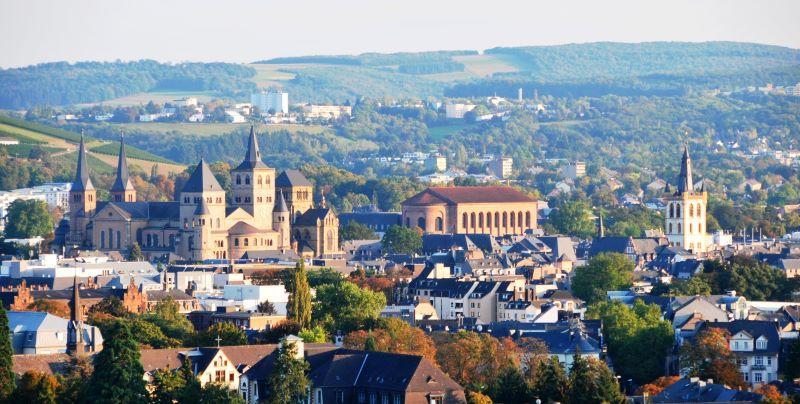 JCOERE team attended and presented at the European Research Academy Conference on Restructuring and Insolvency within the EU, held on November 7th-8th in Trier, Germany. Organised by ERA with INSOL Europe.
The JCOERE Project attended and presented at this fascinating conference which included presentations from a representative of the EU Commission DG Justice on implementation of the Directive on Preventive Restructuring, (EU Directive 2019/1023) and from many of the leading analysts of European restructuring practice. Insightful papers and commentary were shared by individuals from a range of countries including France, the Netherlands, Germany, Poland, Belgium, the Czech Republic, Spain, the UK and Ireland.
Dr Jennifer Gant and Professor Irene Lynch Fannon participated on behalf of JCOERE, bringing back more food for thought in relation to European approaches to restructuring (JCOERE I Report coming soon) and in relation to judicial cultures and practices across the European Union (JCOERE II Report in 2020). JCOERE also got a chance to present on the project and specifically to present the Irish experience with Examinerships mapped against the current requirements of the Directive.
Our thanks are due to Dr Paul Omar of INSOL Europe for facilitating our presentation and participation and also to the staff of the ERA for organising such an interesting conference.
To view the presentation slides from the conference, please click on the following link: JCOERE ERA Conference Presentation.