News
News
Visiting Students Photo Competition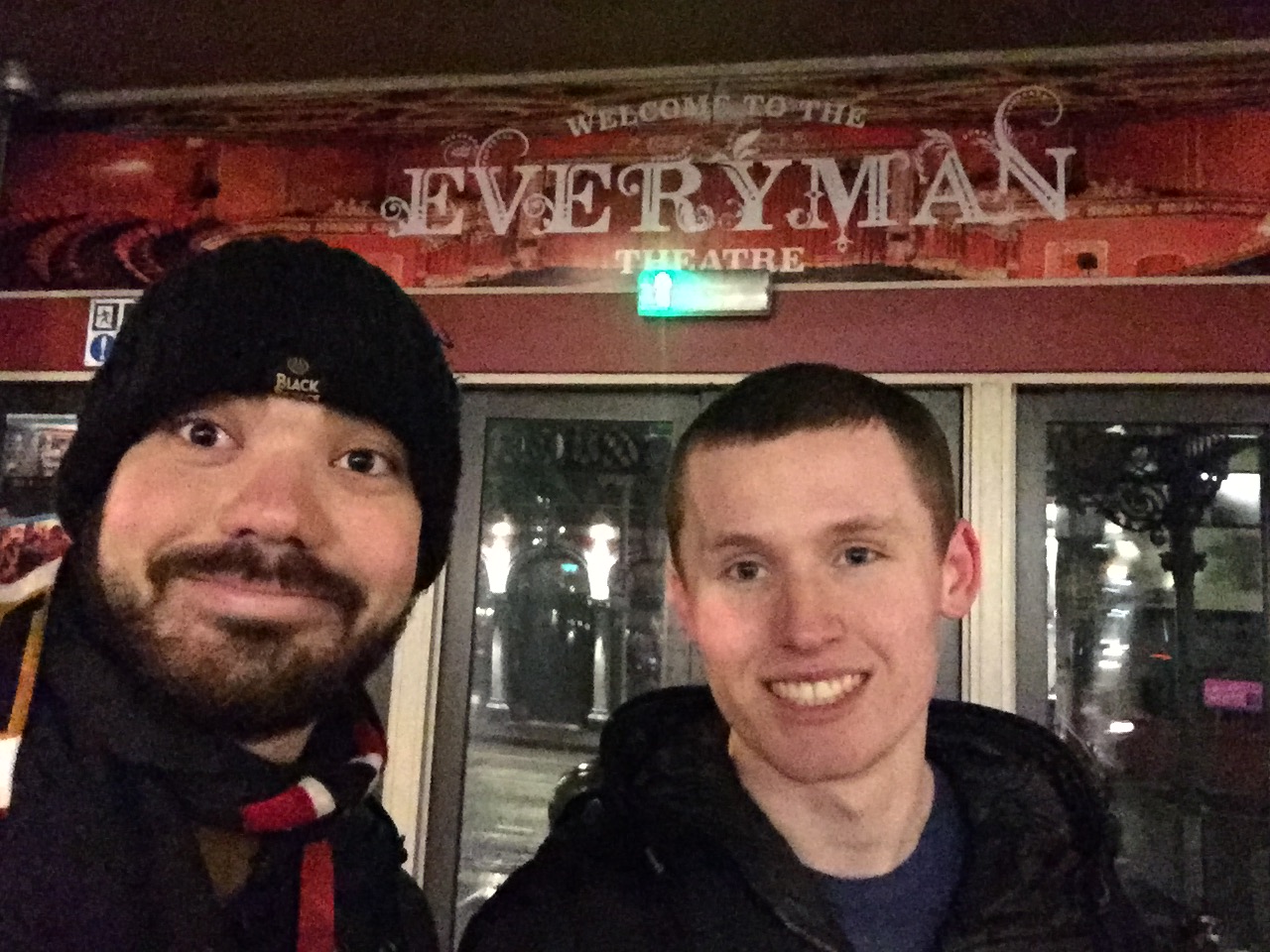 Congratulations to Marco Speciale (Erasmus) and Ayden Johnson (Visiting US) for successfully finding all of the correct Cork landmarks in our recent competition!
Both Ayden and Marco collected their prizes from our office earlier this week. We were delighted to see our students out and about and discovering Cork City. Caroline Smyth, Incoming Erasmus & Visiting EU Administrator challenged our Spring semester students to find all of the below landmarks and take a selfie in front of each one. Here were the landmarks that both Marco and Ayden found:
• Shandon Church (st anne's church)
• Firkin Crane
• Father Mathew Statue
• English Market
• Cork City Hall
• St Finbarr's Cathedral
• Cork Opera House
• Elizabeth Fort
• Cork City Gaol
• Court House
• Both War Memorials on Grand Parade
• Shakey Bridge
• Cork County Hall
• The Elysian
• George Boole House
• Fitzgerald's Park
• Beamish & Crawford Building
• Triskel Arts Centre
• Crawford Gallery
• Everyman Theatre
Here is a selection of some of the winning pictures: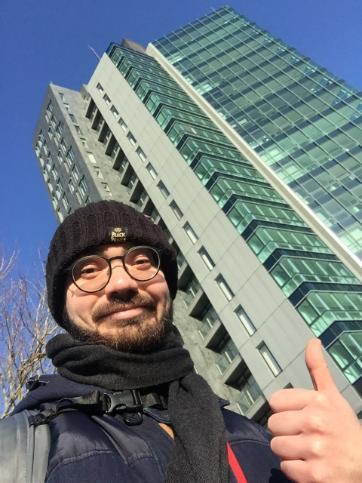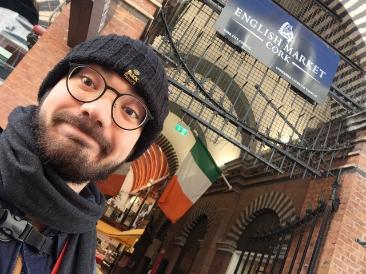 Both students snagged some great UCC backpacks stuffed with plenty of UCC goodies. Keep an eye on our News and Events page for upcoming competitions.