News
News
10 Easy Ways to Bring Your Stress Levels Down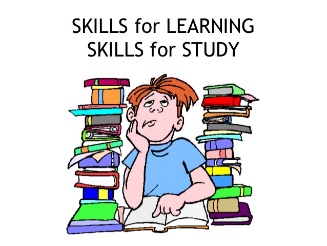 See below to learn some helpful tips and hints to stay calm and resourced during exam time:
10 easy ways to bring stress down.
With thanks to Maura O'Neill, UCC Student Wellbeing Advisor.
*Published by the Student Support Team, International Office.
For more on this story contact:
If you need any support please remember that we are here to help. You can contact us on the details below.

Suzanne Buckley, Student Support Officer

Natalie O'Byrne, Student Support Team
Tel: 021 490 4723