News
News
Dr Deborah Chapman attended the first International Water Culture Forum in Lima, Peru.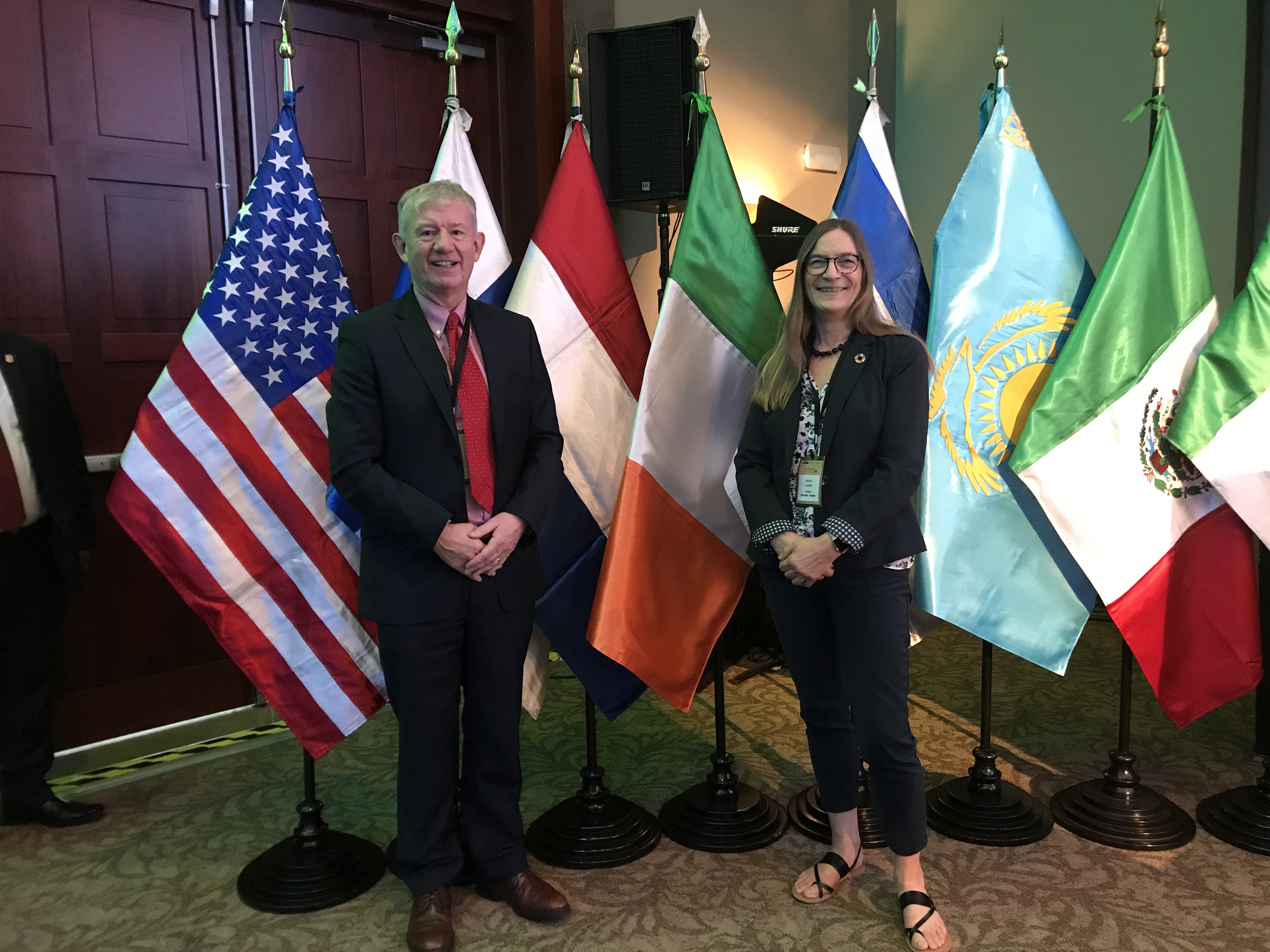 Deborah took part in a panel session on River Restoration, Health and Hygiene on the 4-6 December 2019 and gave a presentation on "River and lake restoration: cultural benefits". The Forum "Water Culture, a challenge that brings us all together " was organised by the National Water Authority (ANA) with the aim of sharing knowledge, experiences, good practices, lessons learned and challenges on water culture in Peru and at the international level.
It was supported by representatives from several Ministries and, in his address, the President of the Republic of Peru, His Excellency Mr. Martín Vizcarra Cornejo, emphasised the importance of freshwater to society and culture in Peru.