News and Events
News and Events
GatewayUCC Launches SPRINT Accelerator Programme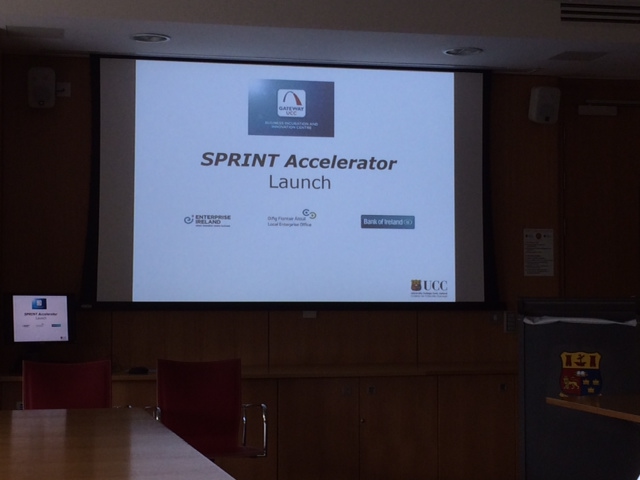 New Accelerator Programme "SPRINT" to support startups and researchers at Gateway UCC.
A new accelerator programme, called SPRINT, was launched Thursday, 25th February 2016 at Gateway UCC by Julie Sinnamon, CEO Enterprise Ireland and UCC VP for Research & Innovation Anita Maguire. Designed to support early stage start-ups, entrepreneurs and UCC-based researchers, the SPRINT Accelerator will focus on commercialisation of UCC generated technologies and routes to market.
For all the information, download our Press Release here.