News & Events
News & Events
Supporting more than 300 food businesses to grow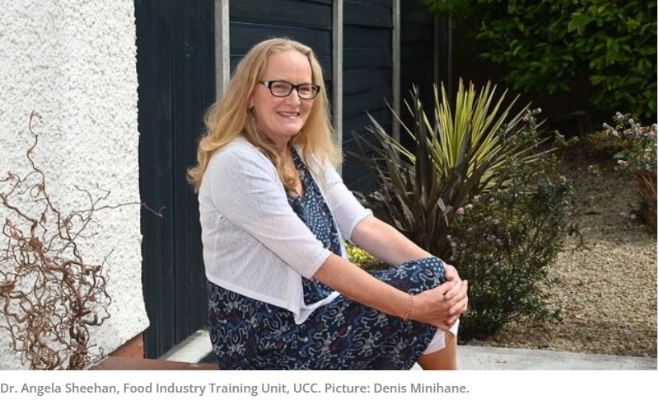 Dr Angela Sheehan has made the headlines yet again - this time on the EchoLive - read it here, all about Angela and her route to becoming the Programme Manager for the Diploma in Speciality Food Production, and how since the Diploma started, she's supported more than 300 food businesses to grow!
Applications for the Diploma in Speciality Food Production 2022 are open until September 14. The course runs October to May. See www.ucc.ie/en/fitu/courses/specialityfood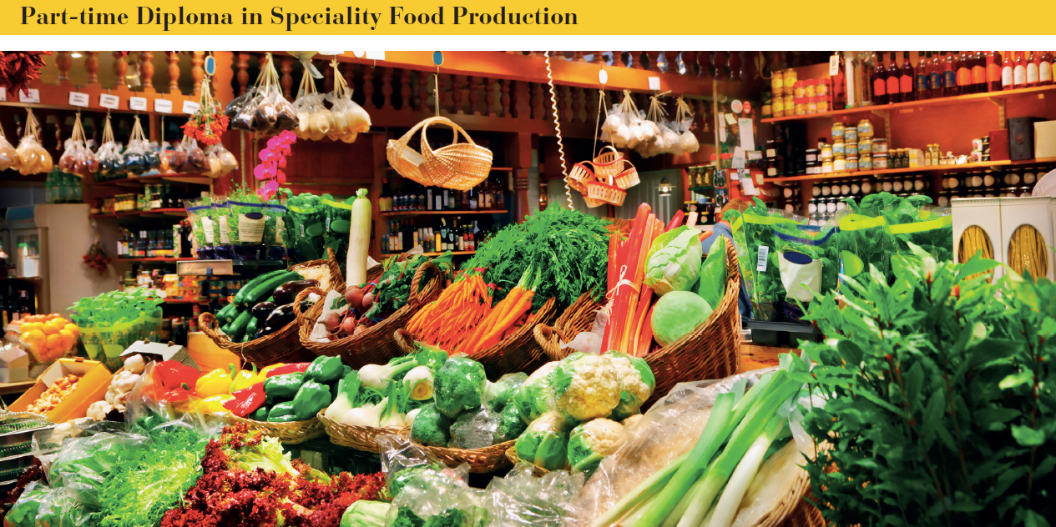 "The course is specifically geared towards start-ups and small producers. Anybody should be able to do it and it should benefit everyone. Some may get more out of it than others, but I say to students at the start of the year, you know what you want to get out of it; you know where you are. The best thing is to apply everything to what you need, but it is an academic diploma so to achieve it embrace every part."