News & Events
News & Events
New Italian artisan sausage business, La Tradizione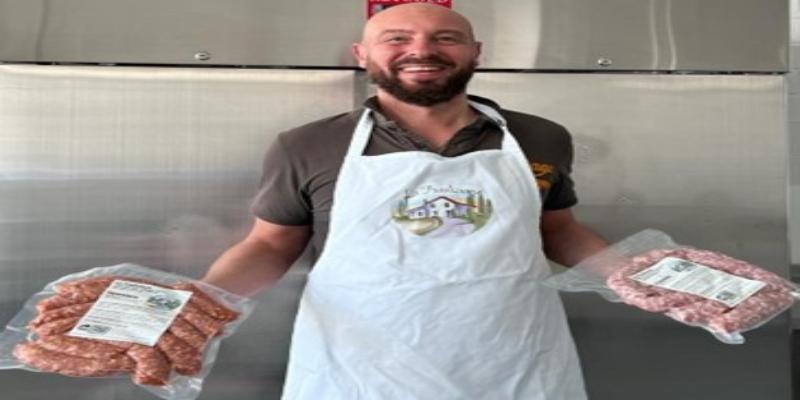 The Diploma in Specialty Food Production was of great help to me. My business producing Italian sausages, La Tradizione, had just started trading a few months before I started the course.
The Diploma course is well structured and managed. I have learned many things that I am finding quite helpful when it comes to producing, packaging, and selling our sausage products.
Despite being only just over 6 months long, the Diploma course is packed with information and learning. I would advise anyone that is looking to start a good business, no matter what stage, to sign up for this.
Applications are now being taken for the next cycle of this Diploma, and substantial funding (64%) is available for eligible applicants. The Diploma programme will be delivered using a blend of primarily on-line with some on-campus sessions (in UCC Cork campus). The Diploma will start on 10th October 2023 and will run on a part-time basis until May 2024.
To learn more, you can contact Dr Angela Sheehan, Food Industry Training Unit, a.sheehan@ucc.ie, or by visiting www.ucc.ie/en/fitu.