News & Events
News & Events
Dr Nadia Grasso, Programme Manager, FITU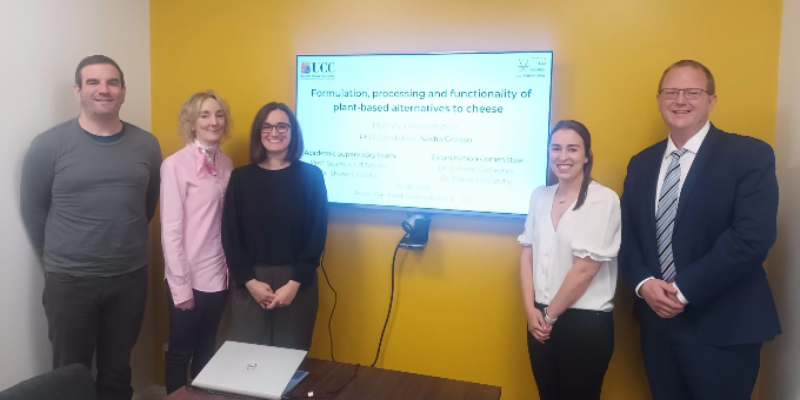 I am thrilled to share the exciting news that our brilliant colleague, Nadia Grasso, has successfully defended her PhD thesis!
Nadia's journey through the world of academia has been nothing short of inspiring. Her dedication, hard work, and unwavering passion for her research have brought her to this incredible milestone, and we couldn't be prouder of her accomplishments.
We are delighted to celebrate Nadia's remarkable achievement and wish her every success as she embarks on this new chapter in her academic and professional journey.
Please join me in congratulating Nadia Grasso on this outstanding achievement!