News & Events
News & Events
Delighted to welcome our Rejuvenate Class to UCC!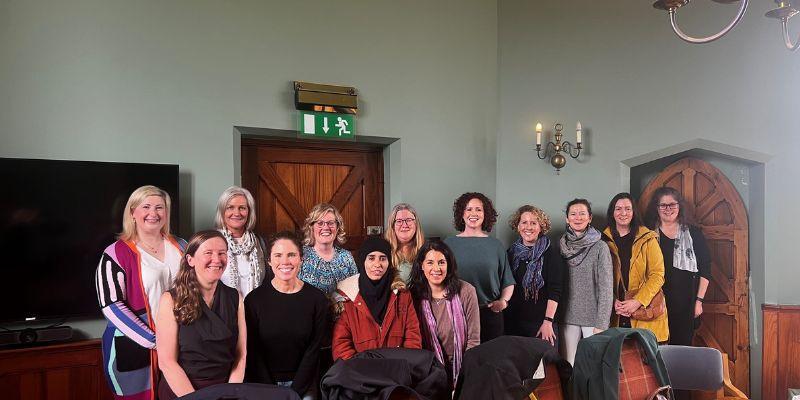 Rejuvenate is a collaboration between UCC and Taste4Success Skillnet, and was originally set up in 2019 to help women return to work in the agri-food sector.
Our first class was in person, taking place in the Bank of Ireland in Patrick St Cork. Covid then prompted us to move online and this format has allowed us to work with women nationwide, from Dingle to Donegal, and everywhere in between!
Our award winning Rejuvenate programme continues to be delivered online but with Covid restrictions lifted, it was wonderful to able to invite our current Rejuvenate group to UCC for coffee and a chat!
To find out more about Rejuvenate, click here.
If you would like to register your interest in participating in our Autumn 2023 class, please email Rejuvenate Programme Manager Caroline Seacy.