News
News
UCC's Claire Connolly to give Scottish Literature International Lecture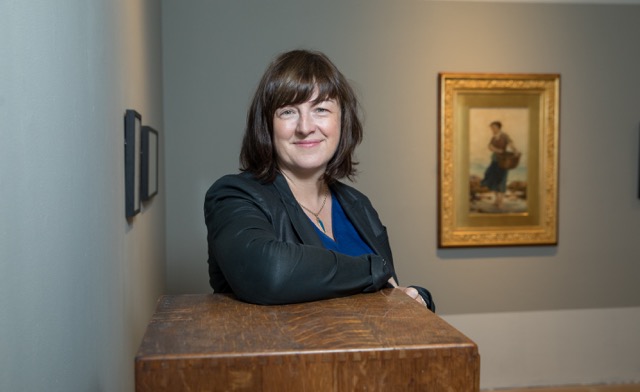 Thu, December 7, 2017 6:00 PM – 8:00 PM, Scottish Parliament Building, Edinburgh
Professor Claire Connolly will give the Scottish Literature International Lecture for 2017. The lecture, which is delivered in the Scottish Parliament Building, is hosted by The Association for Scottish Literary Studies
(ASLS) and
sponsored by Michael Russell MSP.
The title of the lecture is "Deep Maps and Scaled Stories: Scottish and Irish Romanticism in the era of Climate Change"
Asking how we can respond to Scottish and Irish literature in the context of climate change, Professor Connolly's lecture proposes a reading of romanticism as a renewable literary resource, capable of posing new questions about human relationships to our shared environment.
Claire Connolly is Professor of Modern English at University College Cork in Ireland. She is the author of A
Cultural History of the Irish Novel, 1790–1829
, published by Cambridge University Press and awarded the Donald J. Murphy Prize by the American Conference for Irish Studies.