News
News
School of English Research Seminar Programme (Semester 2)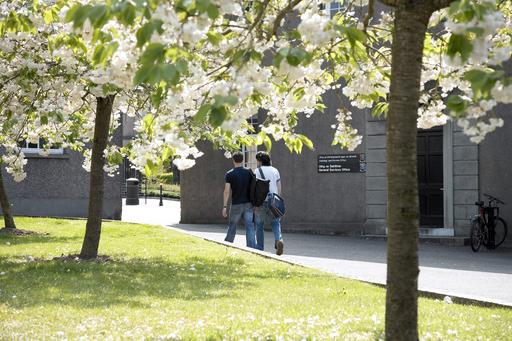 Wednesdays, 3-4pm, O'Rahilly Building 2.12
All are welcome along to the School of English Research Seminar, which takes place during term time on Wednesdays, 3-4pm in ORB 2.12.
Wed 17 Jan
Heather Bryant (Wellesley College)
'Growing Up Loving Elizabeth Bowen'
Wed 31 Jan
Graham Allen (UCC)
'The Rise and Rise of Dr Strangelove: Surviving the Apocalypse'
Wed 7 Feb
Declan Taggart (UCC)
'Searching for an Old Norse Theology'
Wed 14 February
Alex Davis (UCC)
'Collaborator: Ezra Pound, Translation, and Uncreative Writing'
Wed 28 February
Ken Rooney (UCC)
'Narrative and (de-) composition in John Audelay's De tribus regibus mortuis'.
Wed 7 March
Daniel Carey (NUI Galway)
'Swift, Gulliver and Travel Satire'
Wed 21 March
Alexander Bubb (TCD Long Room Hub)
'Building a Global Bookshelf:
Asian Classics for the Victorian General Reader'
Wed 11 April
Michael Nott (UCC)
'"A promiscuous love of experience:" Cruising Thom Gunn's San Francisco'
All Welcome!