News
News
Irish novelist Eoin McNamee will open the School's Autumn Reading Series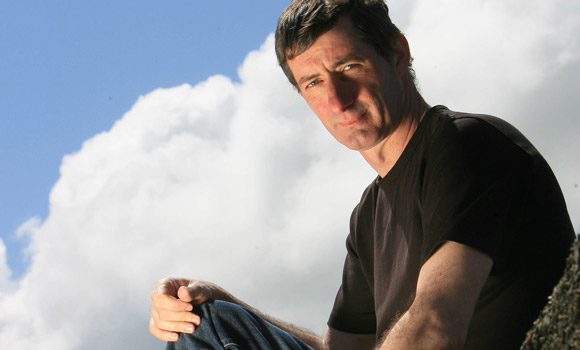 Thursday October 8, 6pm, Boole Library Learning Zone
The School of English's autumn reading series kicks off on October 8 with prize-winning Northern Irish novelist, Eoin McNamee. Other readers coming to UCC this autumn include poet and Poetry Review editor, Maurice Riordan and Irish Fiction Laureate, Anne Enright.
McNamee's novel Blue is the Night won the 2015 Irish Novel of the Year Award. The novel is the culmination of the author's crime trilogy, the first of which, The Blue Tango, was nominated for the Booker Prize. McNamee's other work includes Resurrection Man, detailing the murderous career of the Shankhill Butchers gang, The Ultras, an account of the killing of Robert Nairac and 12.23 , a novel based on the final days of Princess Diana. He also writes children's fiction.
The reading, jointly sponsored with the Munster Literature Centre and UCC Library, will take place at 6pm in the Learning Zone of the Boole Library.
Admission is free and all are welcome.