News
News
Technology in Irish Literature & Culture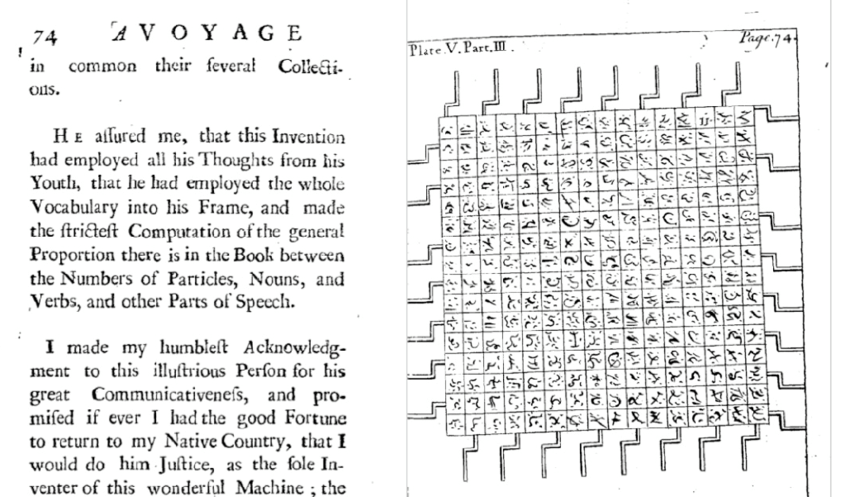 Today marks the publication of Technology in Irish Literature & Culture.
Published by Cambridge University Press, the collection is edited by Prof. Margaret Kelleher (University College Dublin) and Dr James O'Sullivan (University College Cork).
Technology in Irish Literature and Culture shows how such significant technologies—typewriters, gramophones, print, radio, television, computers—have influenced Irish literary practices and cultural production, while also examining how technology has been embraced as a theme in Irish writing. Once a largely rural and agrarian society, contemporary Ireland has embraced the communicative, performative and consumption habits of a culture utterly reliant on the digital. This text plumbs the origins of the present moment, examining the longer history of literature's interactions with the technological and exploring how the transformative capacity of modern technology has been mediated throughout a diverse national canon. Comprising essays from some of the major figures of Irish literary and cultural studies, this volume offers a wide-ranging, comprehensive account of how Irish literature and culture have interacted with technology.
For more on the book, see:
https://doi.org/10.1017/9781009182881
Technology in Irish Literature & Culture features contributions from Chris Morash, Joanna Wharton, Máire Kennedy, Marc Caball, Barry Sheils, Ian Whittington, Rob Savage, Máire Ní Mhaonaigh, Sean Moore, Aoife Lynch, Katherine Ebury, Kathryn Conrad, Sharon Arbuthnot, James O'Sullivan, Margaret Kelleher & Karen Wade, Anne Karhio, Claire Lynch, and Victor Merriman.
The collection also features a chapter by Dr O'Sullivan, entitled "Irish Digital Literature".
MARGARET KELLEHER is Professor and Chair of Anglo-Irish Literature and Drama at University College Dublin. Currently (from September 2022 to May 2023) she is a Cullman Center Fellow at the New York Public Library. She is Board Member of the Museum of Literature Ireland and was academic lead for UCD in the foundation of this landmark public humanities initiative and collaboration with the National Library of Ireland. She is former Chair of the Board of the Irish Film Institute and a member of the Royal Irish Academy. Her monograph The Maamtrasna Murders: Language, Life and Death in Nineteenth-Century Ireland was published by UCD Press in 2018; in Spring 2019 it was awarded the Michael J. Durkan Prize for Books in Language and Culture by the American Conference for Irish Studies and in 2020 was shortlisted for the Michel Déon Prize.
JAMES O'SULLIVAN lectures in the Department of Digital Humanities at University College Cork. He is the author of Towards a Digital Poetics (Palgrave Macmillan 2019) and he has also edited several collections, including The Bloomsbury Handbook to the Digital Humanities (Bloomsbury 2023). His scholarship has appeared in a variety of international publications, most notably, Digital Scholarship in the Humanities, Digital Studies/Le Champ Numérique, Poetics, the International Journal of Humanities and Arts Computing, and Digital Humanities Quarterly. James is the Irish Principal Investigator for the C21 Editions project, an international collaboration between institutions in Ireland and the UK, jointly funded by the Irish Research Council (IRC) and Arts & Humanities Research Council (AHRC). See jamesosullivan.org for more on his work or follow him on Twitter @jamescosullivan.