Webinars, Opinion and Analysis
Webinars, Opinion and Analysis
WEBINAR - Food Systems:Responding to COVID19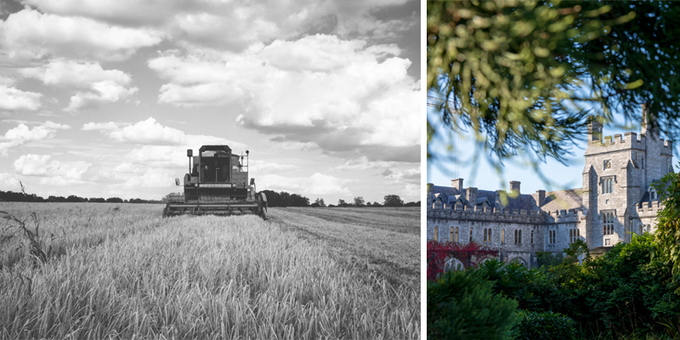 Part of the Post Graduate Webinar Series, this information session will discuss the relevance of the MSc Programmes in Food Business and Development courses for students in the current climate and answer any questions you may have. All are welcome to attend.
Irish food and drink exports were valued at approximately €13 billion in 2019 and our products were sold in over 180 markets worldwide according to the Bord Bia Export Performance and Prospects 2019-2020 Report. This webinar examines the implications of COVID-19 on this crucially important sector and our Food Systems more generally. A range of topics will be discussed including:
Irish food production during the lockdown;
The resilience of Supply-Chains both domestically and internationally;
New global trends emerging in food consumption in the current climate.
#Resilience of our #food systems is an important topic right now. Check @CUBSucc #Webinar 13th May: Food Systems: Responding to #COVID-19 -https://t.co/gozukEUIq7

— UCC_civic (@UCC_civic) May 7, 2020