Webinars, Opinion and Analysis
Webinars, Opinion and Analysis
UCC on COVID-19 in The Conversation: News and Analysis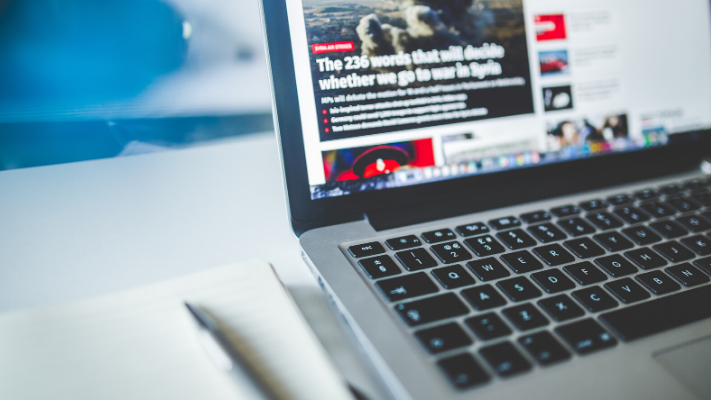 The Conversation is an online news and anlysis platform that offers informed commentary and debate on the issues affecting our world. UCC academics contribute expert insights and analysis on COVID-19 to this platform.
Here's some of UCC contributions to conversations on the pandemic to date:
2021
2020
See all the latest from UCC on The Conversation website here.