Webinars, Opinion and Analysis
Webinars, Opinion and Analysis
Talking COVID-19 on RTÉ Brainstorm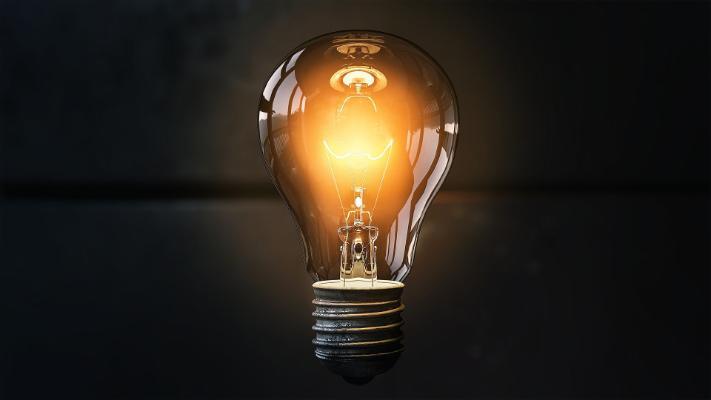 RTÉ Brainstorm is a leading platform for Opinion, Analysis, Reports, Features from leading academics and researchers. Academics at UCC regularly contribute to the platform, now of course the conversation on everybody's lips is COVID19.
Here are some of the latest pieces with a focus on COVID19:
You can browse all the latest opinion and analysis from UCC on the RTE Brainstorm platform here.