Webinars, Opinion and Analysis
Webinars, Opinion and Analysis
DIGITAL TRANSFORMATION: WHAT'S NEXT?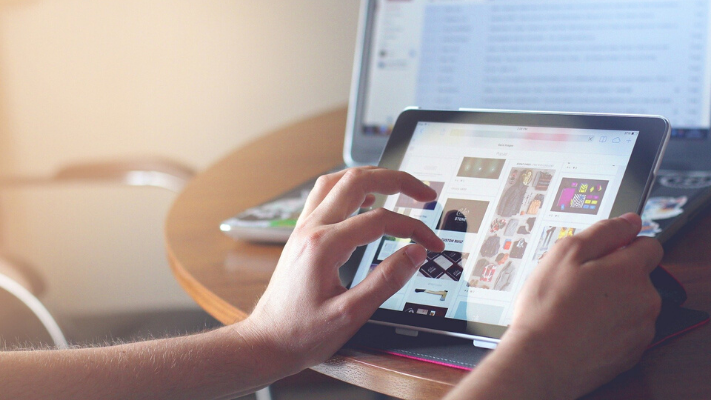 Join leading experts in exploring trends in Digital Transformation and how organisations are responding to increasingly complex challenges on Monday 22 June 1pm-2.30pm. In this event, facilitated by Dr Paidi O'Reilly (Cork University Business School), we will be joined by experts in exploring the latest trends in Digital Transformation. Our guests include Clare Dillon, Julianne Coughlan and Antonio Santos.
This event is part of the DT-LAB@UCC expert series. This 6-part series will cover digital leadership, strategy, disruption, transformation, innovation and accessibility. This series is about exploring and learning from the latest industry and academic thinking. The events invite experts to share their views and to allow plenty of opportunity for those views to be explored and questioned.
The Digital Transformation Lab organised by UCC (DT-LAB@UCC) is a network of stakeholders (that includes senior professionals but also researchers, consultants, and communicators) interested in developing, validating, and sharing best practices in Digital Transformation. We do this through: (1) supporting peer-to-peer learning within the network; (2) undertaking and sharing research findings; (3) organising regular online and face-to-face networking events; (4) organising thought leadership events and masterclasses; and (5) using podcasts, blogs, and social media activities to share our message.
Full events details adn registration available on the CUBS website here.