Discover Resources for Daily Living
Discover Resources for Daily Living
Viral Archive Project invites you to help capture the signs of the times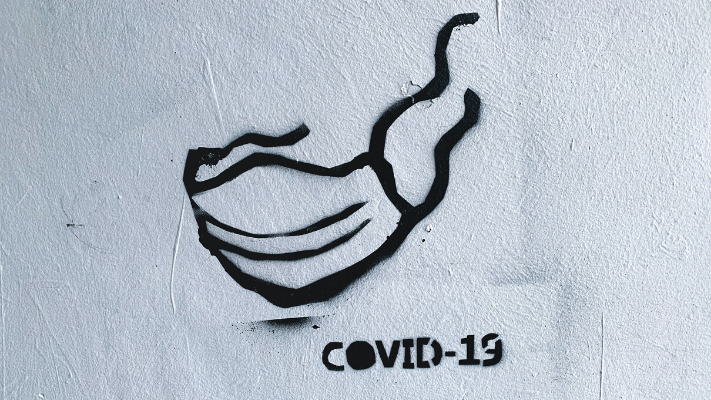 Across our communities, in windows and woodlands, on streets, and pavements, people have been inspired to create artwork during the pandemic. The Viral Archive project aims to capture the visual record of the signs, marks, and graffiti that are keeping us safe, together, and uplifted during this pandemic. Through this living archive project researchers are documenting these visual records of this unique and unusual time. They invite you to submit your pictures.
The Viral Archive project is being put together by researchers in Coventry, Cork and London. So far over 600 photographs have been submitted from across the globe. Using Twitter, the researchers hope people will continue to add to the archive.
To contribute to the archive please tag the Twitter account @Viral_Archive, and use one of the hashtags, #ViralArchive or #ViralShadows. This is a global emergency, unprecedented in the past century, in which the Viral Archive encourages people to recognise the changes in their environments and make a record of it first hand. Given the nature of the pandemic and the distance we have had to observe within our communities, we were charged with the task of developing new and innovative ways of capturing people's shared experiences, and we found that social media platforms such as Twitter really allowed us to do that.
"This project as an act of bearing witness to, and capturing the changes that can occur in our local landscapes due to a global crisis, and the personal and broader social responses that can emerge as a form of resilience", said project researcher Rosie Everett.
Research Team:
Rosie Everett, School of Life Sciences at the University of Warwick.
Ben Geary, School of Archaeology, UCC
Orla Peach-Power, MaREI, Environmental Research Institute, UCC
Matt Pope, University College London (UCL)