Discover Resources for Daily Living
Discover Resources for Daily Living
New ebook: Uncertainty Rules? Making uncertainty work for you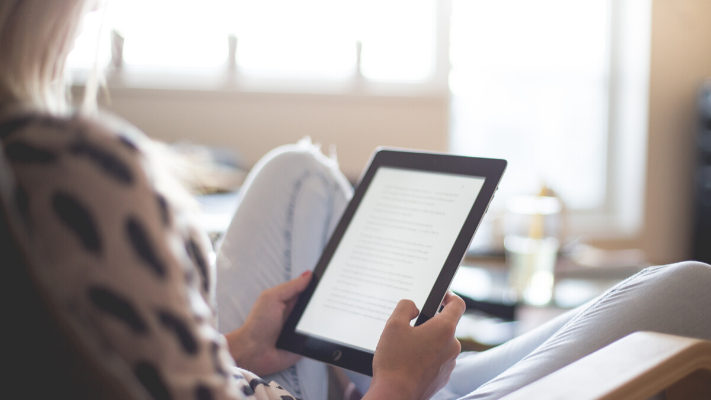 Uncertainty is a hot topic during this pandemic. From organisational psychologists Terri Morrissey and Richard Plenty, the newly published e-book 'Uncertainty Rules? Making uncertainty work for you' focuses on protecting ourselves from anxiety rather than looking for long term sustainable solutions to the complex challenges that we face.
Authors Morrissey and Plenty are organisational psychologists and they describe the Richmor Model, which proposes positive and proactive ways of dealing with uncertainty to enable people to take advantage of the personal opportunities that uncertain times can bring
Of particular interest to those working in HR or psychologists and counsellors the book has received wide interest. You can listen to Terri Morressy being interviewed on RTE Radio 1 Today with Sean O'Rourke and on Newstalk Down to Business with Bobby Kerr.
Co-author Terri Morrissey talks about the book in this Irish Times article, saying,
we never dreamt that it would be launched into a world facing the biggest global health crisis of our lifetime. And not just a health crisis: an economic nightmare; a social upheaval; a psychological trauma.
Uncertainty can lead to us become anxious and feeling stressed. Finding ways to cope during these unprecedented times will be vital.
Our "rules" for coping with uncertainty are not rigid instructions for how people should live their lives, but rather a set of principles that help people find their own path for dealing with the challenges and opportunities that uncertainty brings.

The ebook is available at the Cork University Press website here.