Stakeholders
Stakeholders
We are currently inviting interested enterprises to become stakeholders in the Brainwaves project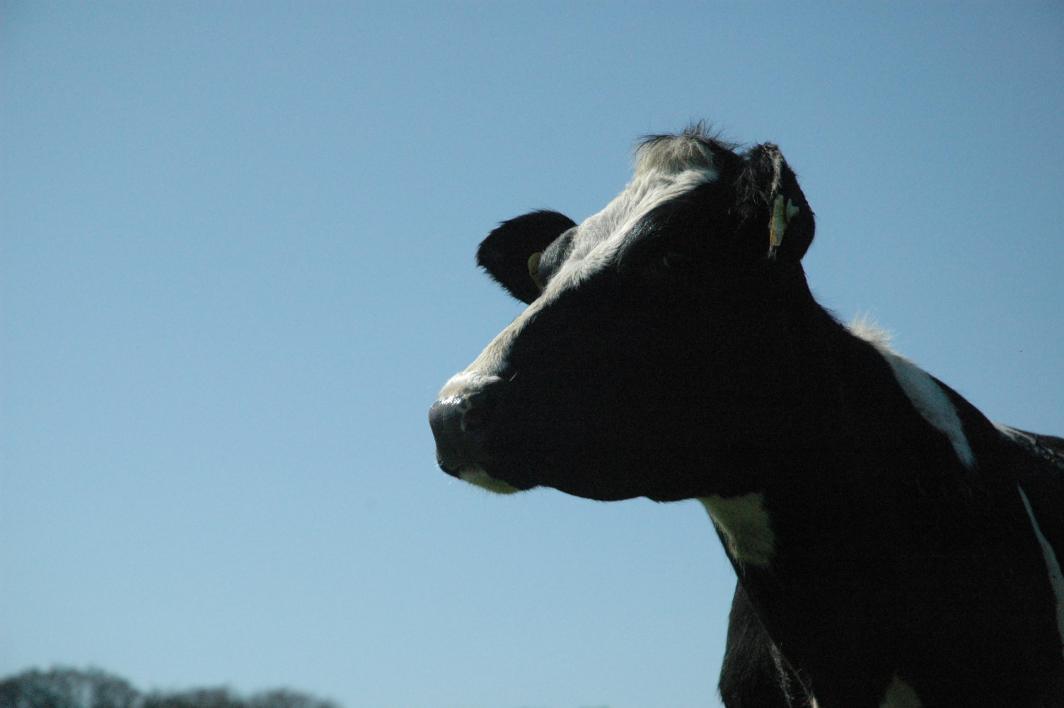 FAQ
Who can be a stakeholder?
1. Farmers, agricultural enterprises & organisations
2. SMEs (agri-feed sector; horticulture & compost sectors)
3. SMEs (design & engineering; remote sensing; sensor & light development)
4. Water quality enterprises & organisations
The Ireland-Wales Programme implements region-specific funding, so we are keen to attract interested stakeholders from the following regions –
Ireland: Carlow, Cork, Dublin City, Dun Laoghaire/Rathdown, Fingal, Kerry, Kildare, Kilkenny, Meath, South Dublin, Tipperary, Waterford, Wexford and Wicklow.
Wales: Carmarthenshire, Ceredigion, Conwy, Denbighshire, Gwynedd, Flintshire, Isle of Anglesey, Pembrokeshire, Swansea and Wrexham
If you are based outside these regions, but believe that you or your organisation could be of direct relevance to Brainwaves, please contact the Project Manager in Ireland, Anna Power anna.power@ucc.ie or for Wales enquires please contact the Local Project Manager, Lesley Langstaff lkl1@aber.ac.uk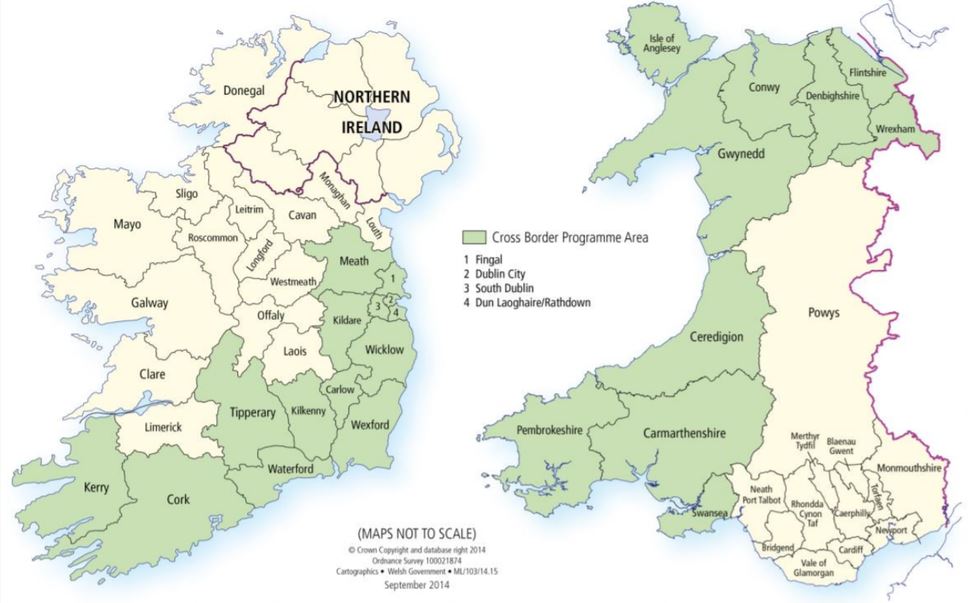 Figure 1: Ireland Wales Programme Area Map (courtesy of https://irelandwales.eu/)
What are stakeholders?
Stakeholders are a key part of the project. Stakeholders can play various roles, they can be sector experts who can provide the research team with valuable feedback on the direction of the project, or contribute to developing technological solutions, or can host the project, for example at a farm.
A stakeholder advisory group will be formed, who will meet twice during the project lifetime, in November 2022 and in August 2023.
What commitment is involved?
All stakeholders will receive our e-newsletter (opt-out) every six months with project news, progress and updates, and will be invited to meetings of the stakeholder advisory group. You may also be asked to provide feedback (e.g. complete a survey) on the project. We are particularly keen to engage with stakeholders that can assist with technology development (flow-through systems, sensors, renewable power sources) and/or host trial runs on location (e.g. on farms).
You will also be invited to attend Brainwaves public outreach events (workshops, public talks, dissemination events) in the final year of the project (2023). We will not share any of your personal data without consent.
I'm still interested. Who can I contact?
Great! Contact us here.