Updates and Events
Updates and Events
Staff in Student Centre participate in 'autism-friendliness' training workshop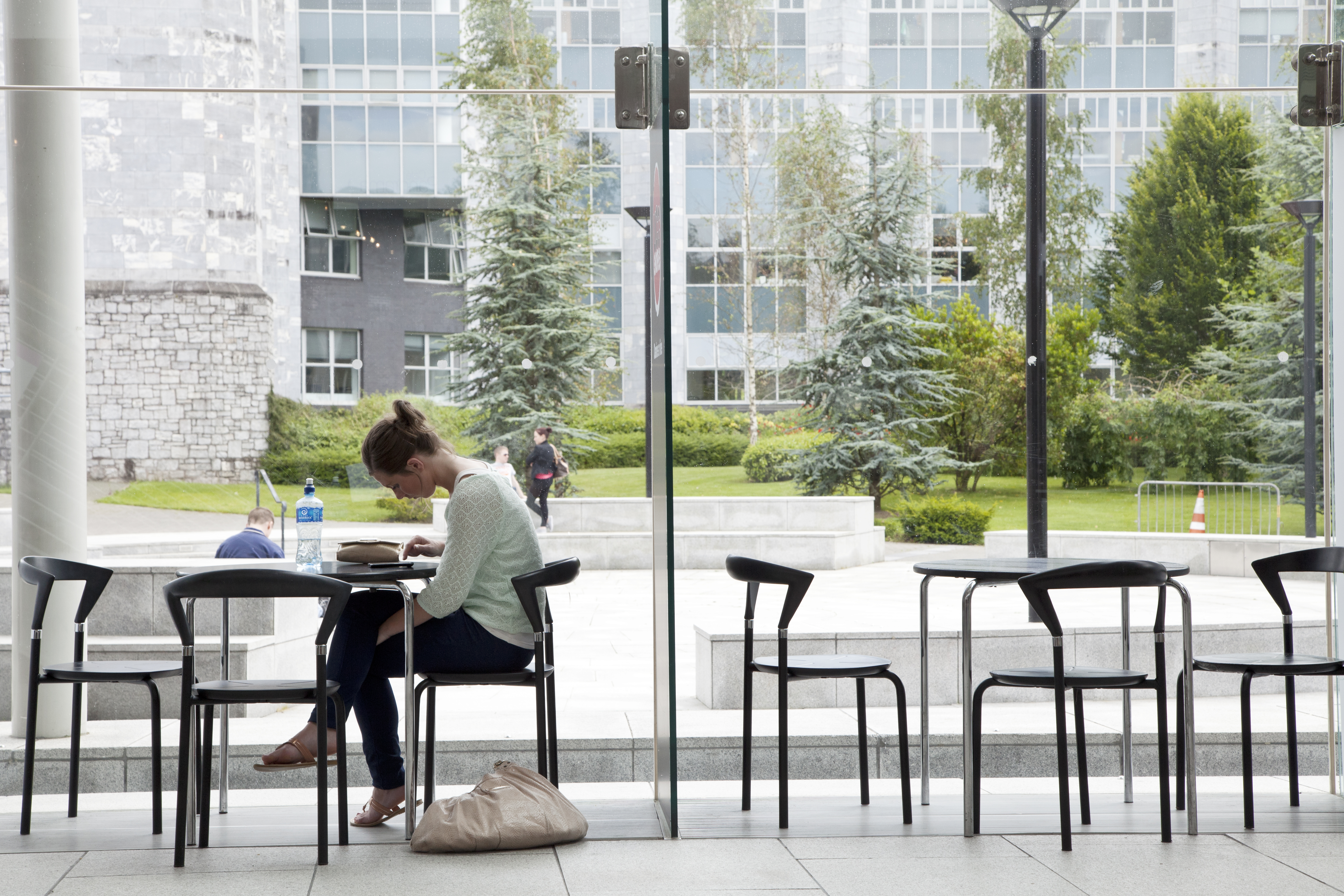 Staff in the Student Centre availed of an 'autism-friendly' training workshop which explored what autism is and, more importantly, the challenges an autistic student may face when visiting the Student Centre.
These include:
dealing with the sensory environment (such as noise, smells, and crowds)
navigating a new space (e.g. where to queue, where to pay)
having difficulty communicating their needs (especially if tired or stressed)
needing predictability
All students with autism are different and may experience different challenges - the above list is not exhaustive and is merely intended to give an indication of potential challenges.
Ideas to make the Student Centre more 'autism-friendly' were discussed and it was agreed that ongoing communication between the Student Centre and the Autism Friendly University Initiative would help to create the best experience for our students on the spectrum.