Short courses
Short courses
Short Course - Foreword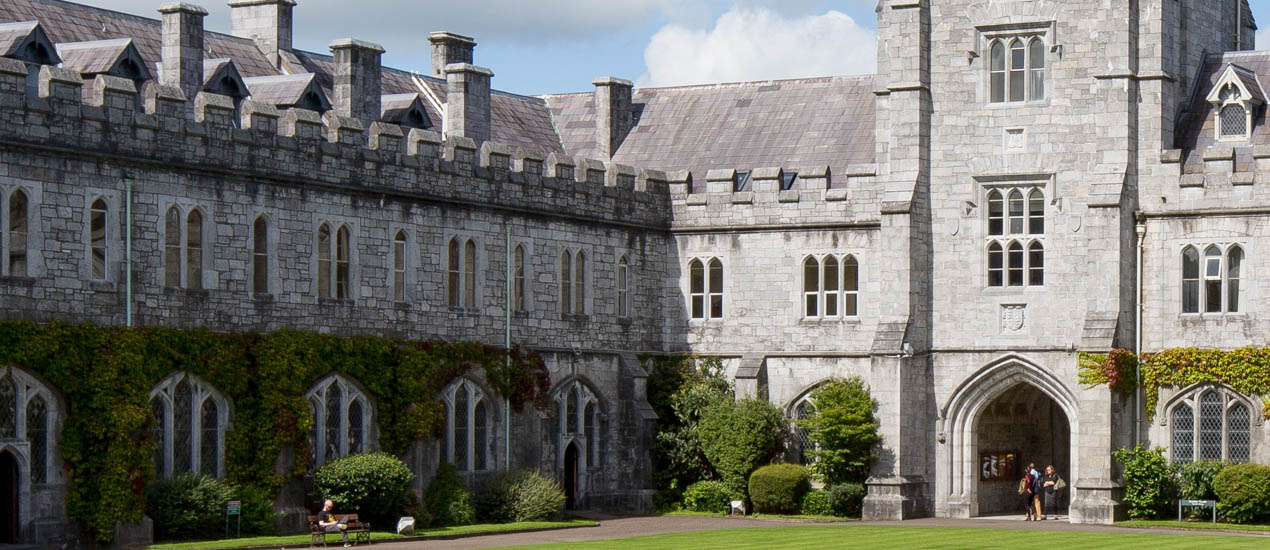 Short Course Programme Autumn/Winter 2021 - NOW OPEN FOR BOOKING
UCC's Short Course Programme Autumn/Winter 2021…we will remain online for the first academic semester! Due to the impact of Covid-19 on the University's teaching activities and to safeguard the health of our students and staff, we have decided to continue offering our courses online for autumn/winter 2021. Our range of courses remains as extensive as ever and we continue to offer morning and evening courses.
The programme for Autumn/Winter is open now, and to browse the programme please click the link https://ace.open.ucc.ie/
Important news and dates:
NOTE: We have a new registration system in operation for Autumn/Winter 2021 short course bookings. To help you navigate the registration site we have created a detailed guide to bring you through the various steps in booking a course. Please find the guide here ACE Short Course Guide to Registering and your Canvas Account to help you should you need assistance with booking a short course.
The closing date for applications is Friday 17th of September, 2021. All courses will begin the week commencing Monday, 27th of September, 2021.
Adult Continuing Education, University College Cork, is pleased to present a newly augmented range of short courses for the Autumn/Winter Semester 2021. Since 2005, Adult Continuing Education (ACE) has been offering an extensive programme of short courses. The number of courses on offer has increased steadily since this time, as has the number of participants that are attracted to our programmes. We are now one of the leading providers of short courses in an Irish university context. The short course programme is an integral part of ACE's identity, and our reputation for offering high quality, relevant and topic-diverse courses has gained in the public awareness. Furthermore, these courses showcase the work and interests of the University in a public forum. We would like to thank and acknowledge our many internal and external partners whose participation brings success and energy to our courses.
Each year we strive to add new course subjects to our existing portfolio and this year is no different. This brings a sense of vibrancy and freshness to our programme and encourages, amongst potential participants, a sense of anticipation for what the new academic year might bring. Our selection is guided by the intention to appeal to a broad range of interests, concerns, and needs. We hope that from the courses on offer, you will find one, if not more, that either serve to strengthen your knowledge in an area of existing interest or perhaps introduce you to a new area of learning or perhaps facilitate your professional development.
SOME OF OUR NEW COURSES FOR AUTUMN/WINTER 2021:
A Life of Crime: How to Write Crime Fiction
How to Read James Joyce's Ulysess and Why
Introduction to Addiction Studies
Jane Austen Worlds in Novel and Film: The Later Novels Emma, Northanger Abbey, and Persuasion
Martyrs, miracle-workers and mendicants: an exploration of the lives and literature of medieval saints from Perpetua to Patrick
Personal Action Plan in the face of Extinction Fears
The Philosophy of Interdependence
The Public Speaking Lab – One-Day Online Workshop
Writers and Artists in Fin de Siècle London