News
News
The Hidden Value of Case Studies & Reporting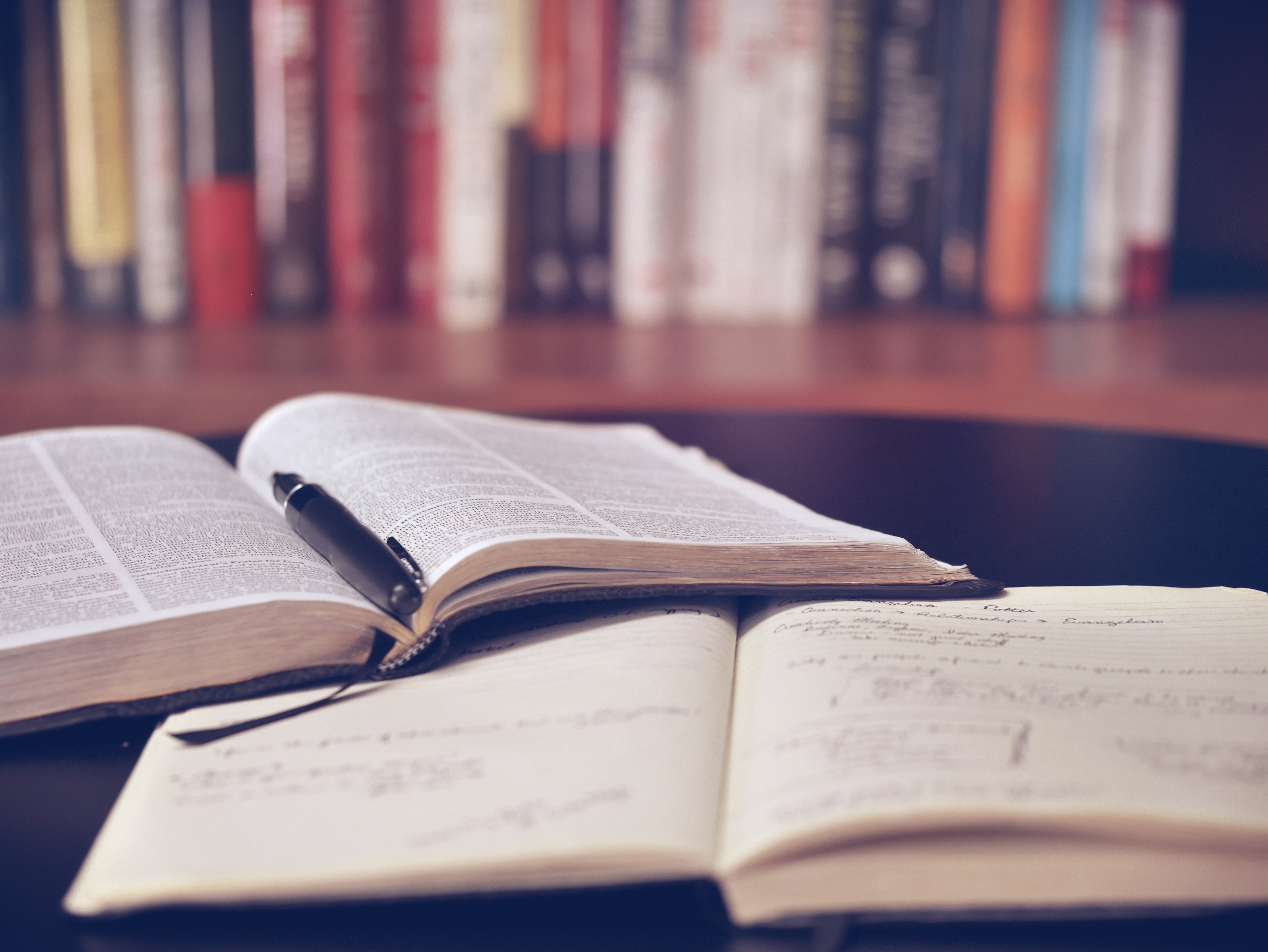 For many people, compiling reports and collating data can be a task that lingers until such time as deadlines approach.
Yet, reporting doesn't need to be the task that perennially hovers at the bottom of your to do list. It can be a cathartic exercise that allows you to see the impact of your work and make you feel really good about your job.
In fact, given the challenges of the current moment and the demands associated with working remotely, reporting might just be what you need to appreciate how the small wins can make all the effort worthwhile.
This is especially important for staff that provide key support services and administer complex programmes, particularly in the higher education and the non-profit sectors.
In many cases, you will find that reporting helps you prepare for your performance review and seek career development opportunities.
It also makes it easier to communicate with colleagues and other parts of your unit who may not understand how your area functions.
One unexpected bonus is that these findings can help you build your network at work and beyond. Keep your LinkedIn up to date with your top achievements and this will help both you and your organisation in the long-run.
Here are 3 simple steps to jump start your reporting process:
Think like your reader, distil what's important
Ask: What was the problem?
Collect 3 relevant data points
Ask: What did you do?
Use icons and graphics to visualise your impact
Ask: What do you want people to know?
Accurate and realistic reporting often starts with this reflection. It may be necessary to ask yourself, what was the problem or what was the status quo?
If you think back to the way things were, you'll be back to work backwards and identify what has been achieved.
We hope this gets you thinking and helps you to realize why reporting and case studies are so important, both personally and professionally.