News
News
Calling All Researchers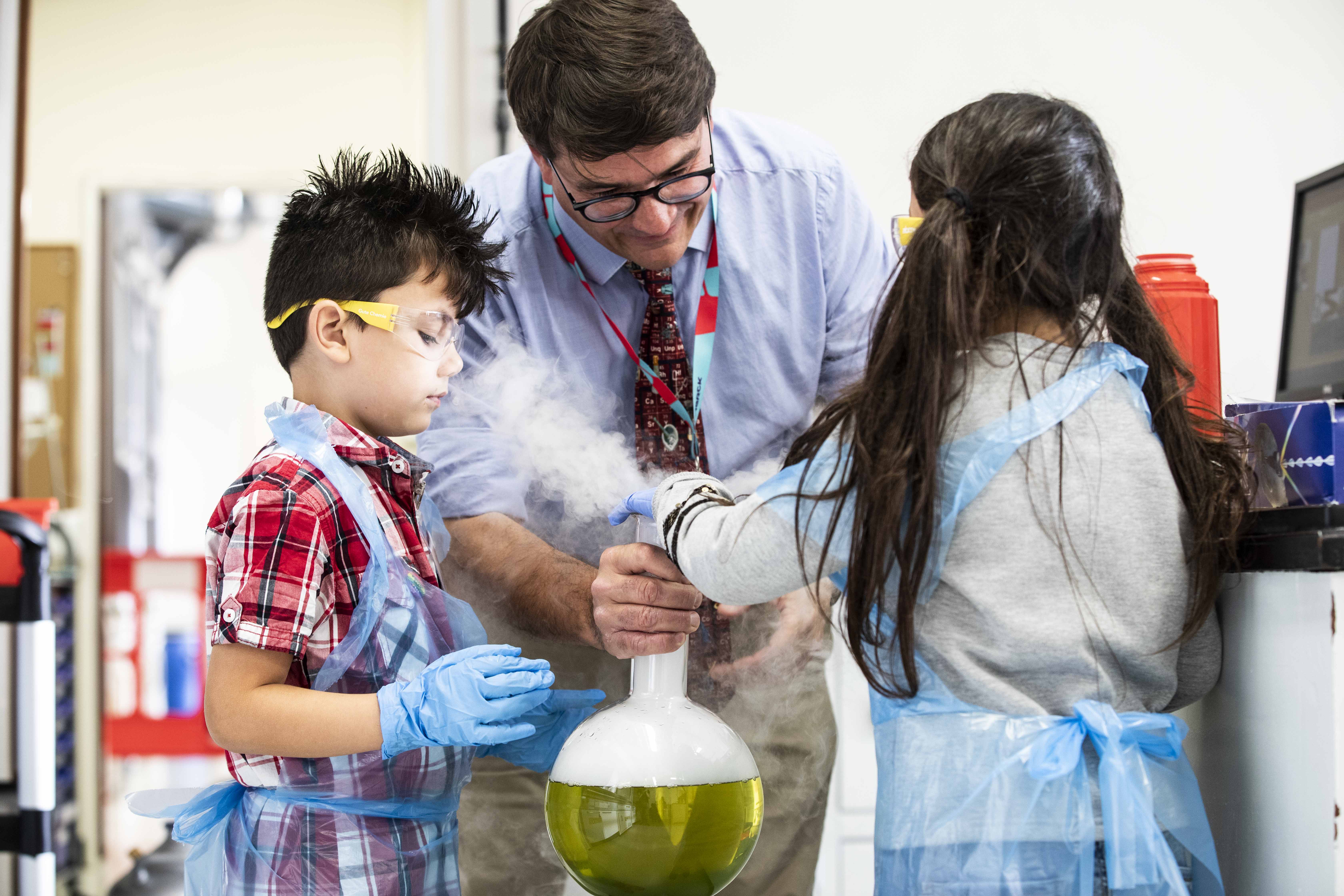 Check out the great work from our project team supporting Cork Discovers.
They're looking for innovative researchers who can demonstrate their research online and bring research to life in kitchens and sitting rooms across Cork and beyond.
Cork Discovers is a European Researchers' Night funded under the Marie Skłodowska-Curie actions (MSCA). The Europe-wide public event intends to showcase the work of researchers to the public through innovative activities and games, showing the diversity of sciences and the impact research has on daily life. In addition to this the event aims to stimulate interest in research careers among young people.
Working in partnership with University College Cork, Teagasc, Cork City Council, Cork Learning City, Blackrock Castle Observatory and the British Council, we are proud to be part of bringing European Researchers' Night to Ireland.