News
News
5 Tips for using SharePoint effectively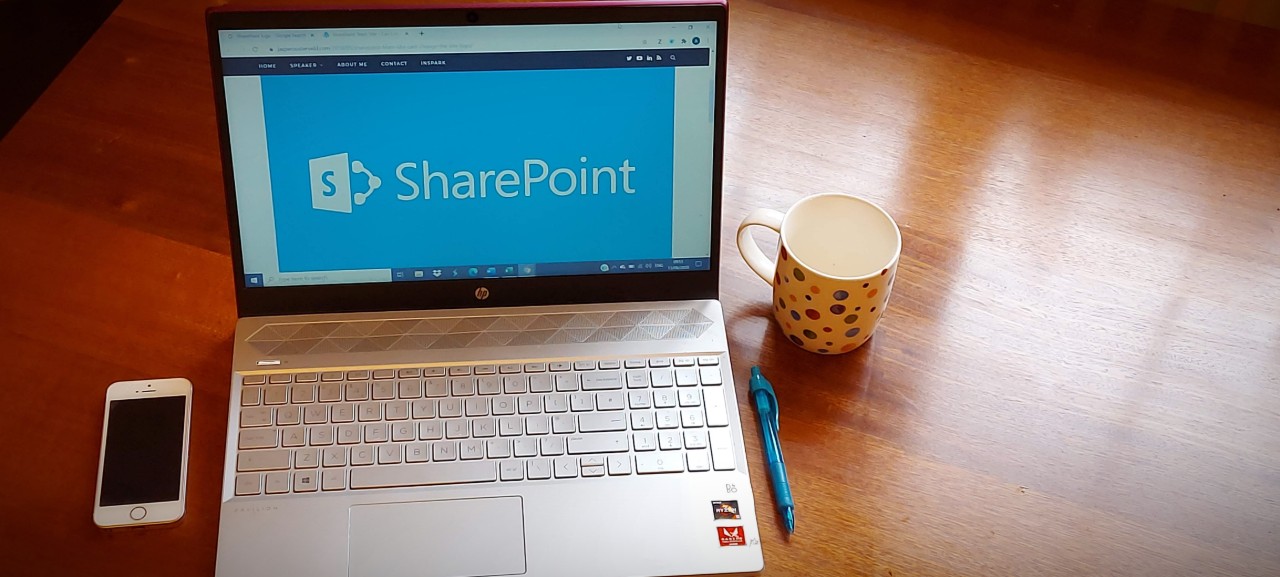 As remote working extends from the short to the medium term, online platforms are increasingly important. And for those that moved overnight to working in the cloud, the learning curve was particularly steep.
Our IT project manager Ciara Russell was on hand as part of our Bite-Size learning series with an overview of how to use SharePoint, part of Microsoft's Office365 platform.
#1 Organise and share your data in a single location
SharePoint uses a system of lists and libraries, allowing you to store your data in a variety of ways and crucially, to store everything across all areas of your company in a single location. Access control allows you to manage who can access to your site and what level of access they have. This means you can share a single document from your site with someone outside your department or organisation while also ensuring the privacy and security of your SharePoint site.
The controls are intuitive and give you a wide range of options. You can also share documents with read-only access so information in the document cannot be changed.
#2 Collaborate in real time
One of the biggest benefits of SharePoint is the ability to collaborate with your team in real time. SharePoint integrates perfectly with Microsoft Teams, meaning team members can access, edit and annotate a document simultaneously. Users can also set alerts that will notify them each time an edit is made to a folder or document.
Another key element of collaboration is the ability to create and assign tasks. With SharePoint, the team leader has the tools necessary to set up individual tasks and then assign those tasks to team members. Efficient and effective collaboration often requires that members know how their assigned task relates to other tasks. SharePoint also allows each team member to see their tasks relative to the overall team.
#3 Version History
Document management is critical for the productivity of any organization. A good document management system ensures your team collaborates well and improves overall efficiency.
Working within SharePoint, Intuitive versioning settings allow you to set up how the system creates major and minor document versions. A full version history is available, and controls can be set which can require approval before removing a document from draft state. All of this means you have total control over your document history.
#4 Display content
While SharePoint is primarily a document storage site, it is also capable of displaying and sharing content. This allows companies to create intranet sites within SharePoint which can increase employee engagement on the platform. Sites can contain company news, an employee directory a HR page and many other kinds of content depending on your needs. Think outside the box!
#5 Power Automate
This extremely powerful tool within Office365 allows users to streamline everyday tasks and improve productivity in several ways. Power Automate allows you to get approval for documents quickly by creating an approval workflow. For example, stay on top of flagged emails by automatically creating a planner task each time an email is flagged, or get an email summary of your upcoming week and ensure you never miss an event.
There are many ways in which SharePoint can be used. However your company plans to utilise this flexible online platform, it is important to ensure your staff have access to training in order to achieve the most benefit. Microsoft themselves offer several online training videos along with access to their extensive help centre.
https://support.microsoft.com/en-us/office/sharepoint-video-training-cb8ef501-84db-4427-ac77-ec2009fb8e23?ui=en-us&rs=en-us&ad=us