Outreach
Outreach
Activities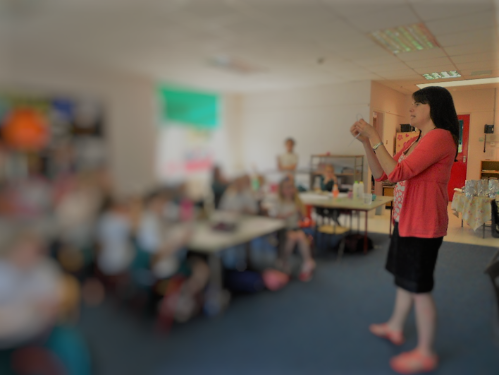 The Zoo Research Group engages in several outreach events each year, including Cork City Cultural Night, Science Week, Mad Scientist weekend at Fota and the Cork City Lifelong Learning Festival and Cork Discovers programme. Additionally, through our research we often engage with school groups and members of the public.
** Dr Courtney Collins to discuss Kitchen Conservation, which will introduce students to the plight of Sumatran tigers and orangutans in the wild and offer suggestions of how they can help by reducing the use of common household products containing palm oil, with a school group through the Cork Discovers research in the classroom initiative.**
November 23, 2020
Courtney also teaches a marine biology class, with an emphasis on Irish waters, in UCC's Adult Continuing Education (ACE) centre. For more information click here.
Beginning January 2021