University Staff Recognition Awards
University Staff Recognition Awards
University Staff Recognition Awards 2019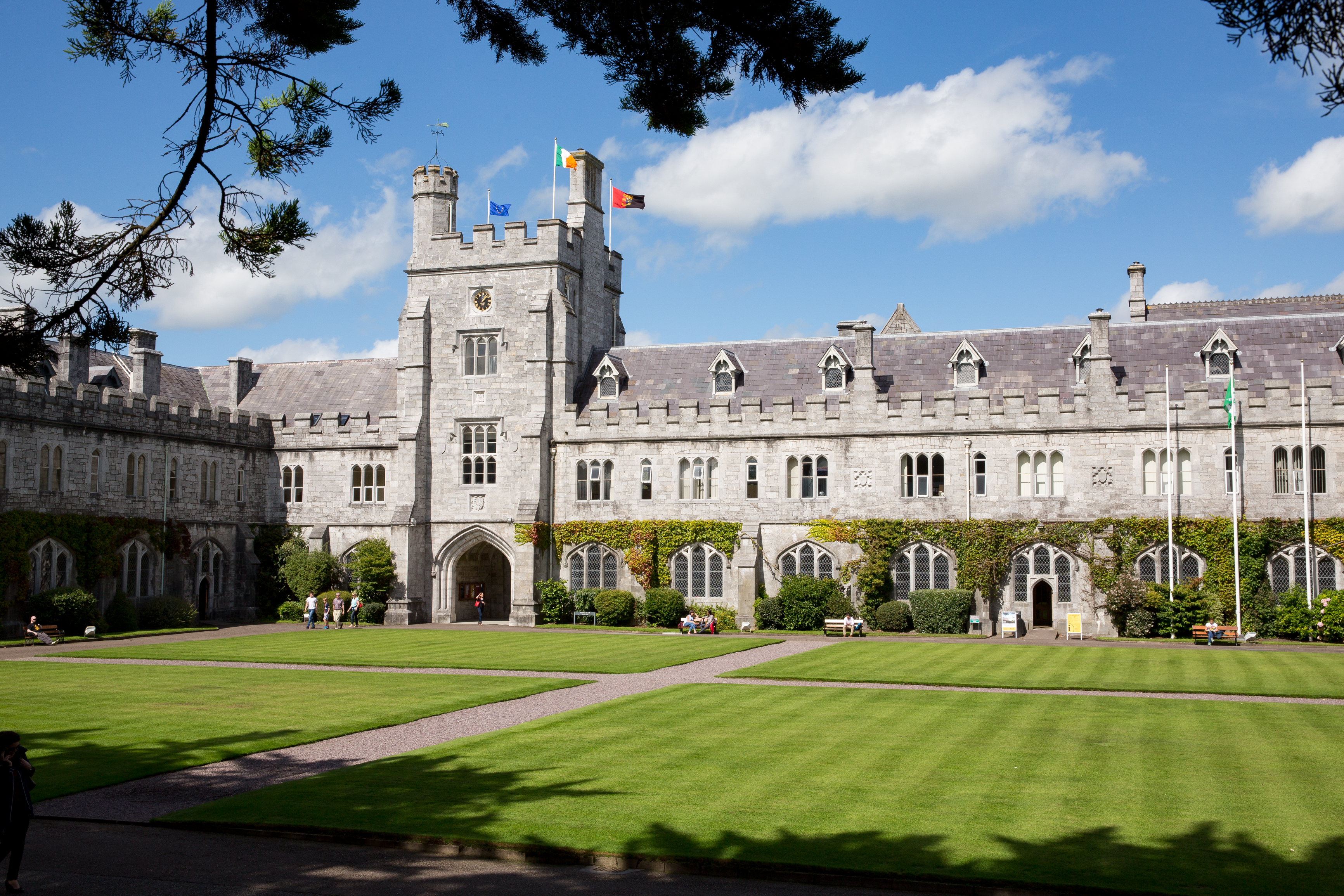 Nominate a Colleague?
D‌o you have a colleague who deserves a nomination for an award?
If so, we would like to hear from you.
UNIVERSITY STAFF RECOGNITION AWARDS 2019
Call for Nominations
Deadline – Friday 14th June 2019
(Please note that individuals or teams may NOT self-nominate.)
The University Staff Recognition Awards Programme was launched in 2010 to provide a formal process for acknowledging the outstanding achievements of staff, and for publicly announcing such achievements to the University and wider community.
We now invite nominations for the University Staff Recognition Awards 2019. Heretofore, the nominations submitted have demonstrated the extremely high calibre of work and efforts across the University. With up to 14 awards available, we encourage you all to use this opportunity to identify colleagues who deserve recognition for their outstanding contribution.
The awards are open to all staff on the UCC payroll. There are six categories of awards, with at least one award available in each category as follows:
| | |
| --- | --- |
| AWARD | NOMINATIONS INVITED FOR: |
| Frank McGrath Perpetual Award for Equality and Welfare | Individuals & Teams |
| Impact Award | Individuals Only |
| Leadership Award | Individuals Only |
| Exceptional Citizen Award | Individuals & Teams |
| Outstanding Colleague | Individuals Only |
| Enhancing the Student Experience Award | Individuals & Teams |
Additionally, the selection committee will have the discretion to bestow up to eight additional awards under the existing categories, dependent upon the number and standard of nominations.
How to Nominate:
Follow the nomination procedure and and complete the relevant form.
Close of Nominations:
Friday, 14th June 2019
Questions:
Email: sdc@ucc.ie
The onus lies with the nominator to ensure that the nomination is submitted within the deadline.
My thanks to the Academic Council Staff Development Committee (SDC) and the Department of Human Resources for implementing this awards programme.