University Staff Recognition Awards
University Staff Recognition Awards
University Staff Recognition Awards 2021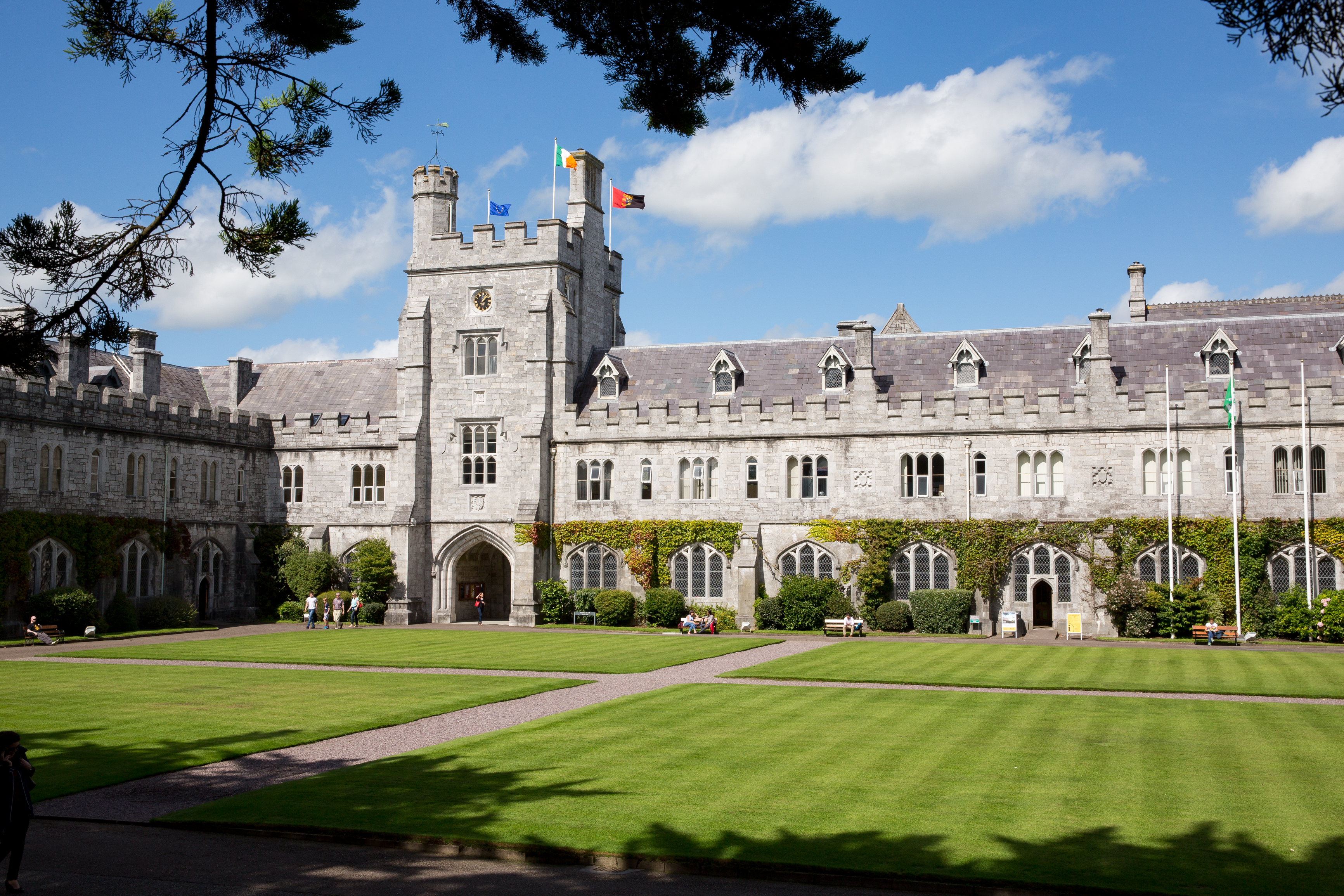 2021 STAFF RECOGNITION AWARDS
The Awards In Brief
The University Staff Recognition Awards Programme is now in its eleventh year. The Awards Programme was developed following a review of similar programmes initiated in other universities in the United States, Canada and Europe. In addition, committee members contributed to the development of the programme by drawing on their ideas and experience. Recommendations from the Selection Committee that adjudicate on the awards are incorporated into the programme annually.
In 2021, fourteen awards are available across six categories. The Academic Council Staff Development Committee (SDC) seeks to ensure that the Awards Programme recognises a wide range of achievements by all staff at various stages of their careers.
The five categories are as follows:
The Frank McGrath Perpetual Award for Equality and Welfare
Impact Award
Leadership Award
Exceptional Citizen Award
Enhancing the Student Experience Award

Outstanding Colleague
Detailed information on the Programme, Award Categories & Indicative Criteria, Nomination Procedure & Form and Selection Committee & Awards Ceremony are provided via the links on the left hand side.