News
News
Vera wins a Talloires Network COV-AID Student Engagement Award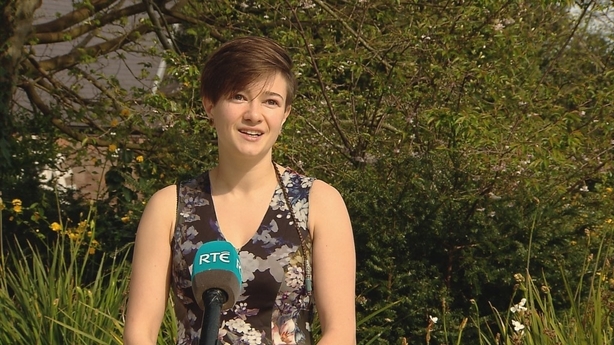 Our fantastic Active Citizenship Scholar, Vera Stojanovic, has been busy helping those less fortunate during these tough COVID-19 times, specifically those in Direct Provision. In recognition of her selfless dedication she has been selected for a Talloires Network COV-AID Student Engagement Award.
The Talloires Network is the leading global network of community engaged universities. There were 300 applications for this award and Vera is one of ten recipients.
Vera's charity, Better Together, was also featured on the RTE news during the Covid-19 lockdown, as they worked together with the Cork Migrant Centre to make face masks for those in direct provision. Thank you Vera for being a ray of light for many during these tough times and congratulations on your well deserved award.