News
News
Nick Cotter wins Local Enterprise Office ICT Award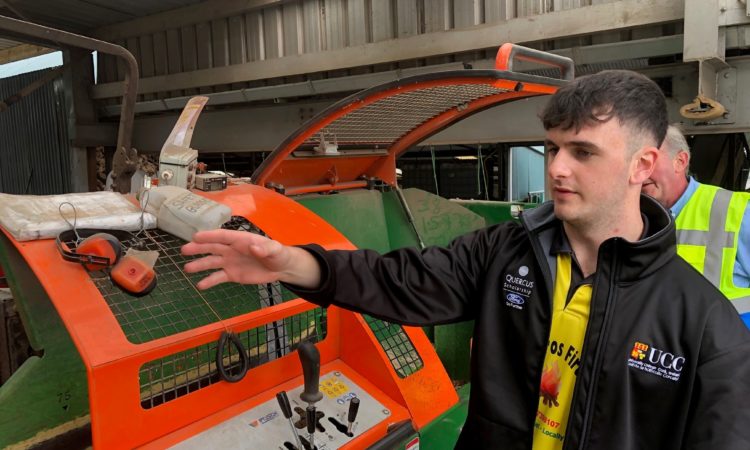 Quercus Innovation/Entrepreneurship scholar, Nick Cotter, along with his brother Jack, has won the Local Enterprise Office ICT award in the 2020 Student Entrepreneurship Awards final.
Nick and his brother Jack, own and run Cotter Agritech and have developed the Cotter Crate for dosing and weighing lambs in an efficient and safe way for both farmer and animal.
They beat back competition from another nine finalists to win the award and received €5,000 in funding. Fantastic achievement lads!