Niteline
Niteline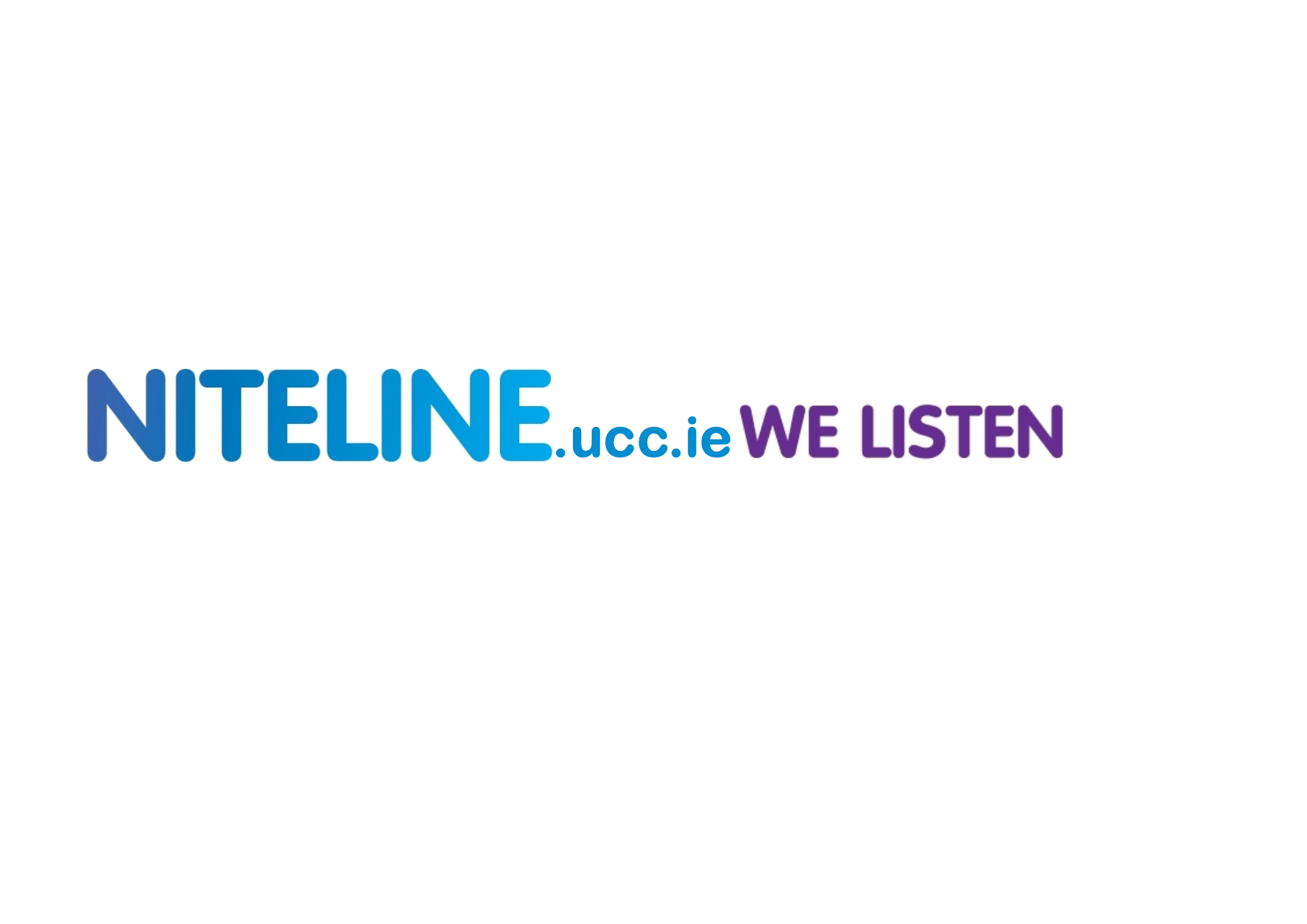 Niteline
UCC Niteline is a listening service for students run by students . We are a non- judgemental, non directive and confidential listening service that operates via free phone and instant messaging. We are UCC students trained by the Cork Samaritans and are there for any UCC student who needs somebody to talk to.
Both the telephone and instant messaging service operate every Monday, Tuesday, Wednesday and Thursday nights from 9pm-1am throughout the academic year.
Free Phone 1800 32 32 42
OR
Chat with us online here
UCC Niteline strongly adheres to the principles of anonymity, confidentiality, non- judgemental listening, being non-directive and non advisory. Niteline is there to listen to any problems that you may have whether it's related to your course, your personal life or if you just want someone to talk to.
Whatever is on your mind we are here to listen
If you require any further information you can contact the Niteline committee on committee.uccniteline@gmail.com
You can also find the Niteline service on Facebook. https://www.facebook.com/niteline.ucc
Online Listening
Feel more comfortable speaking to our volunteers online? You can access our instant messaging chat here every Monday-Thursday 9pm-1am during the academic year.