2015 Press Releases
2015 Press Releases
UCC talk: Leave fossil fuels buried, expert warns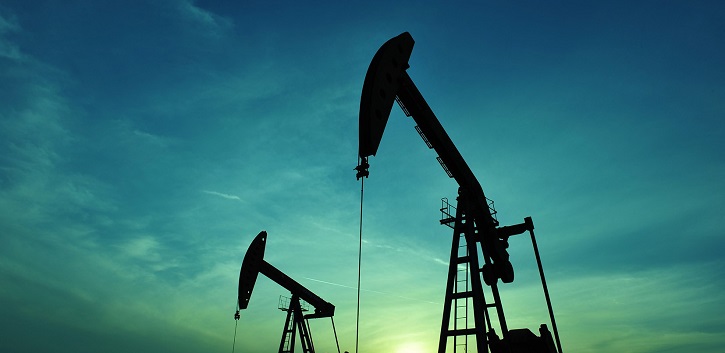 A third of oil reserves, half of gas reserves and over 80 per cent of current coal reserves should remain unused until 2050 according to expert Dr Christophe McGlade.
Dr Christophe McGlade, lead author of the first study to identify the geographical location of oil, gas and coal reserves that should remain unused to prevent dangerous climate change, will present his findings at UCC this Wednesday evening, May 6.
The results of the study published in Nature suggest, globally, a third of oil reserves, half of gas reserves and over 80 per cent of current coal reserves should remain unused until 2050, if the average global temperature rise is to not exceed 2°C above that of pre-industrial times.
Dr McGlade, Research Associate at the University College London (UCL) Institute for Sustainable Resources, now has tangible figures of the quantities and locations of fossil fuels that should remain unused in trying to keep within the 2°C temperature limit.
The study shows that the overwhelming majority of the huge coal reserves in China, Russia and the United States should remain unused along with over 260 thousand million barrels oil reserves in the Middle East, equivalent to all of the oil reserves held by Saudi Arabia.
The Middle East should also leave over 60% of its gas reserves in the ground, while the development of resources in the Arctic and any increase in unconventional oil – oil of a poor quality which is hard to extract – are also found to be inconsistent with efforts to limit climate change. Dr McGlade believes that policymakers must realise that their instincts to completely use the fossil fuels within their countries are wholly incompatible with their commitments to the 2°C goal.
Dr Brian Ó Gallachóir, Principal Investigator of Energy Policy and Modelling Research at UCC's Environmental Research Institute (ERI), will deliver an introductory talk on research at UCC investigating options for reducing Ireland's dependency on imported fossil fuels and reducing carbon emissions.
Organised by the ERI in association with UCC's Energy Policy and Modelling Group, the talk will take place in the Western Gateway Building at University College Cork this Wednesday, May 6, from 18:00 – 19:30.
About the Environmental Research Institute (ERI):
The Environmental Research Institute (ERI) is a flagship research Institute at University College Cork, Ireland (UCC) that carries out inter-disciplinary research in the broad Environmental, Marine and Energy area.
The mission of the ERI is to generate new research knowledge for the understanding and protection of our natural environment and develop technologies, tools and services to facilitate a transformation to a low carbon and resource efficient society. The Institute's core principles are to deliver excellent research, high quality postgraduate training and innovation with impact.
The Energy Policy and Modelling Group use cutting edge numerical models to provide evidence based assistance for short term and long term energy and climate policy decisions. UCC has been engaged in energy policy and energy modelling research for over 15 years.