2014 Press Releases
2014 Press Releases
UCC and TPTI team up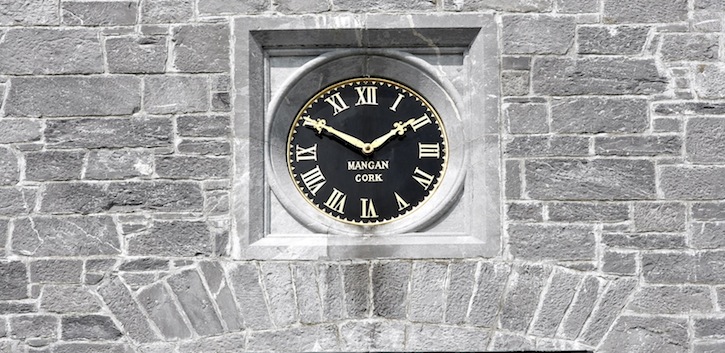 Turning Point Training Institute (TPTI), a Dún Laoghaire based organisation providing counselling and psychotherapy services, as well as training to future mental health professionals, is partnering with UCC.
TPTI's flagship programme, the MSc in Integrative Counselling and Psychotherapy, is now validated by UCC.
Co-founding directors Kay Conroy and Mary Paula Walsh welcomed the turning point for the centre, which was founded in 1986 and was at the time one of the first to offer humanistic and integrative counselling and psychotherapy services. TPTI was founded as an additional training arm of the organisation in 2001. The MSc programme currently has just over 100 students enrolled across its four years and is in demand again for the next intake, which begins September 2014. More than 100 enquiries have been made so far this year, far in excess of the 36 places available.
Among recent graduates of the programme is acclaimed Irish soprano Virginia Kerr from Co. Meath.
"Turning Point is dedicated to advancing and developing psychotherapy studies in Ireland, encompassing educational training, clinical practice, research and supervision", said Dundalk based co-founding director Kay Conroy. "It seeks to set a benchmark of excellence commensurate with similar, internationally acclaimed, institutes of psychotherapy. This validation of our MSc course by University College Cork offers new vistas for educational initiatives and collaborations."
Professor Paul Giller, Registrar of UCC, welcomed the announcement. "UCC is delighted to work with an established centre of excellence in counselling and psychotherapy services and studies in Ireland. This will be an exciting new phase for Turning Point and will further complement UCC's existing programmes in the School of Applied Psychology."
Applications are now open, see http://www.turningpoint.ie/ for further information or contact TPTI directly on 01-2801603.