2014 Press Releases
2014 Press Releases
Teens to make radio waves at summer camp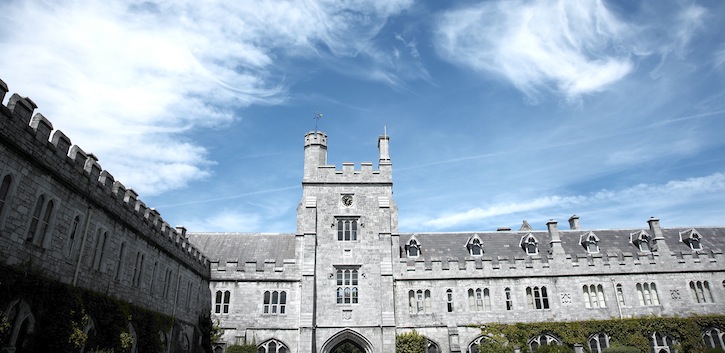 The 5th year of UCC 98.3FM's ever popular radio camp will run throughout June and July, from Monday to Friday, 12:00–17:00.
It is aimed at 14-17 year olds who have a general interest in radio/music and want to try their hand at producing and presenting radio shows.
Over the week they will learn how to:
Present a radio shows
Present as part of a team
Learn about production and interview skills
Learn how to use a portable recorder and edit Voxpops
How to research
How to podcast their shows
A practical and fun week is promised, with the students going on air each day after a quick interactive class in the morning.
On Monday, they are given an introduction to the studio and are shown how to use the portable recorders. They then go out supervised to conduct a Voxpop.
Later that afternoon they go on air as a group with a studio assistant.
On Tuesday, they are given a quick class on how to write a running order and will then go on air again. Most of Tuesday is straightforward broadcasting and editing.
Wednesday and Thursday see the broadcasters of the future go on air and start researching stories as each gets to interview a real person about their project/band on the phone (pre-recorded).
On Friday, all interviews are played together as part of their final show, which is rebroadcast over the weekend.
The students are also encouraged to play their own music when they are broadcasting.
The radio camp is limited to four students per week and places cost 175 euro.
For further information around available weeks in June and July, please contact Kieran Hurley on 021-490-3974 or email kieran.hurley@ucc.ie