2014 Press Releases
2014 Press Releases
Students to showcase knowledge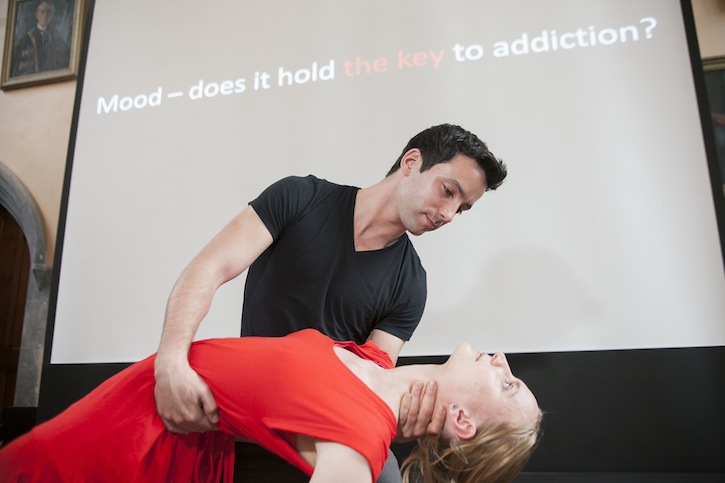 How social media impacts on employment and developing more effective treatment for neonatal seizures are just two of the research projects to be showcased by UCC's doctoral students on June 10th.

The UCC Doctoral Showcase is an annual event which recognises the achievements of UCC's doctoral students and provides the finalists with a unique opportunity to communicate their research to a non-specialist audience.
All students have been invited to find innovative ways to present their research, from the 'Three Minute Thesis' category where students are challenged to present their research using one only slide to aid them, to the 'Waxing Lyrical' category where students have ten minutes to explain their research and its impact to the non-specialist.
The showcase aims to demystify PhD research by giving students, employers and external representatives a flavour of the incredible range of research projects underway at UCC in a lively, engaging and accessible way.
UCC Doctoral Showcase takes place from 12.30-3.30 next Tuesday June 10th in the Aula Maxima. All welcome! #ucctweesis #doctoralshowcase

— UCC Graduate Studies (@UCCGSO) June 5, 2014
The Showcase takes place from 12.30pm to 3.30pm on Tuesday June 10th in the Aula Maxima and is open to the public. For further information on the showcase, please contact Michelle Nelson on 021 4903076.