2014 Press Releases
2014 Press Releases
Irish Survey of Student Engagement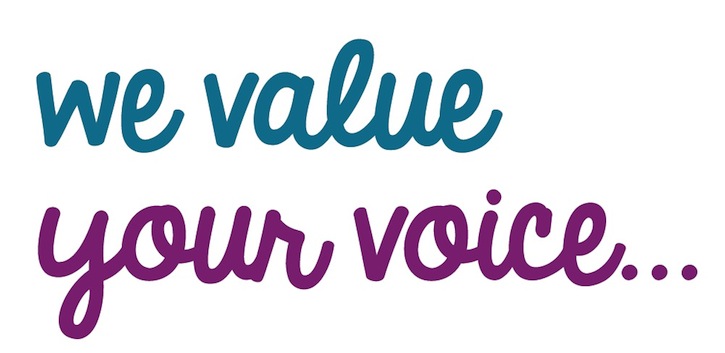 Are you a 1st year, final year or taught postgraduate or know a student who is? Help raise funds for Raise & Give charities and improve the student experience - YouCC!
UCC is asking students in first year and final year, as well as those undertaking taught postgraduate studies, for feedback on their overall satisfaction with higher education and their educational experience.
The Irish Survey of Student Engagement, now in its third and final week, is a national survey involving students in thirty institutions all over Ireland, with the aim of helping to improve the sector and the student experience into the future.
UCC and UCC Students' Union have incentivised uptake by awarding €1 per survey taken by UCC students to be split equally between each of this year's Raise and Give Week charities - Breakthrough Cancer Research, the CUH Children's Ward and The COPE Foundation.
Eligible students who have yet to take the survey can do so at http://studentsurvey.ie/wordpress/about-the-survey/, adding to the hundreds of euro already raised. All responses are confidential and will be used by UCC as well as contributing to national discussions.