2014 Press Releases
2014 Press Releases
Gold rush for Irish Landscape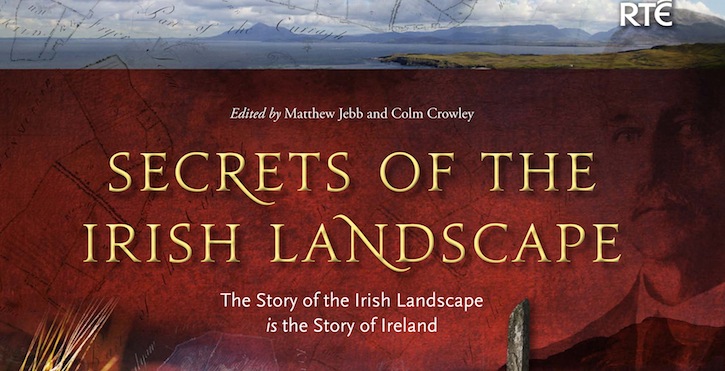 RTÉ's 'Secrets of the Irish Landscape' documentary - which UCC and Cork University Press contributed to - has struck gold at the New York Festivals World's Best TV and Film Awards.
The three-part television by RTÉ Cork won out under the Science & Technology category. The competition honours programming in all lengths and forms from over 50 countries. UCC also contributed to the accompanying book, which was published by Cork University Press (also entitled 'Secrets of the Irish Landscape' ((ISBN 978-1-78205-010-0). The UCC staff involved were Peter Woodman, Mick Monk, Regina Sexton and Tomás Ó Carragáin.
Under the guidance of editors Matthew Jebb and Colm Crowley, the 'Secrets of the Irish Landscape' publication examined many little understood aspects of the Irish Landscape from the last Ice Age until now. Some of the great enigmas of the past are now being unravelled, and this book gives a fascinating and fresh glimpse of how Ireland's unique and stunning ecosystem has evolved.
The book also celebrates the pioneering work of Robert Lloyd Praeger. In 1895 Praeger began a pilgrimage across Ireland that was to last five years. His aim was to chart the distribution of all plants across the country. His observations of the landscape and its people became a classic of Irish travel writing in 'The Way That I Went'.
Watch the documentary trailer here (embedding disabled by request)