2014 Press Releases
2014 Press Releases
Focused curriculum enhances learning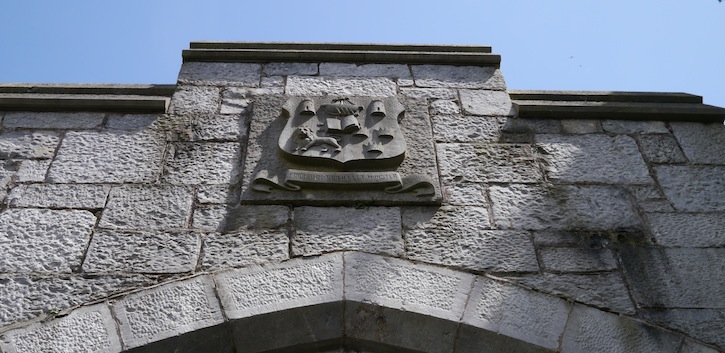 A new NAIRTL publication encourages teachers in Higher Education to focus on building students' understanding of key concepts rather than teaching an ever expanding list of topics.
This approach is more suited to creating high quality, engaged graduates.
Featuring international pedagogical experts in the area of Higher Education, Threshold Concepts: from personal practice to communities of practice, brings together key insights from a recent NAIRTL conference on the topic of Threshold Concepts.
A 'threshold concept' is a core concept that once understood, transforms the learner's way of looking at, and acting in, the discipline. "It represents a transformed understanding, without which the learner cannot significantly progress", explains Dr Bettie Higgs, NAIRTL Director. "A focus on threshold concepts can free-up an overcrowded curriculum", Dr Higgs concludes.
The idea that there are Threshold Concepts has been debated for less than a decade, but the idea has become increasingly significant to a great number of educators in Higher Education. Many courses are now being restructured to ensure that students are enabled to grasp the threshold concepts in their discipline.
"Ranging from descriptions of innovative pedagogic approaches to helping students grasp threshold concepts, this publication includes discussions on how the idea of Threshold Concepts can be used to advance student learning", explains Dr Catherine O'Mahony, NAIRTL Manager. "This is relevant not only within, but between disciplines, and also addresses the potential use of this idea in professional development programmes", she adds.
An online version of the publication is available to download from the NAIRTL website, www.nairtl.ie and videos of the keynote presentations from the NAIRTL Threshold Concepts conference can also be accessed at www.nairtl.ie/conference2012.
Discussions concerning Threshold Concepts will continue this summer at the upcoming 5th Biennial Threshold Concepts Conference in Durham, England. For full details go to www.dur.ac.uk/education/cap/conferences/thresholds2014/.
The National Academy for the integration of Research, Teaching and Learning works with Irish higher education institutions to develop and implement policy and practices aimed at enhancing the student learning experience at both undergraduate and graduate levels. The Academy supports students, researchers and academic staff to implement and advance effective research-informed teaching and learning practices for diverse audiences.
For further information, please contact Dr Catherine O'Mahony, NAIRTL Manager on catherine.omahony@ucc.ie