2014 Press Releases
2014 Press Releases
Fluffy dinosaur excites international media interest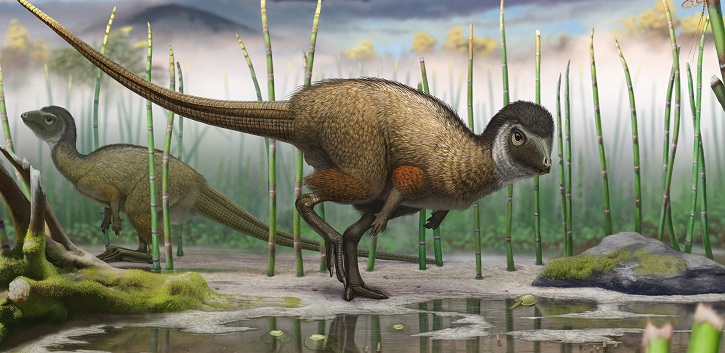 Remember our fluffy dinosaur? According to Altmetric.com the dinosaur research is in the top 1% of academic articles attracting attention from the online and offline media.
We have rounded up the extensive international and national multimedia media coverage and put it on the Storify platform. Highlights include:
Major national coveage
Extensive UK coverage inlcluding the Financial Times, BBC, Guardian, Independent
US and Canadian coverage including Irish-news publications in the US and the UK
The Siberian Times – a first for UCC?!