Latest News
Latest News
UCC study to tackle speech and language gap of children from under-resourced areas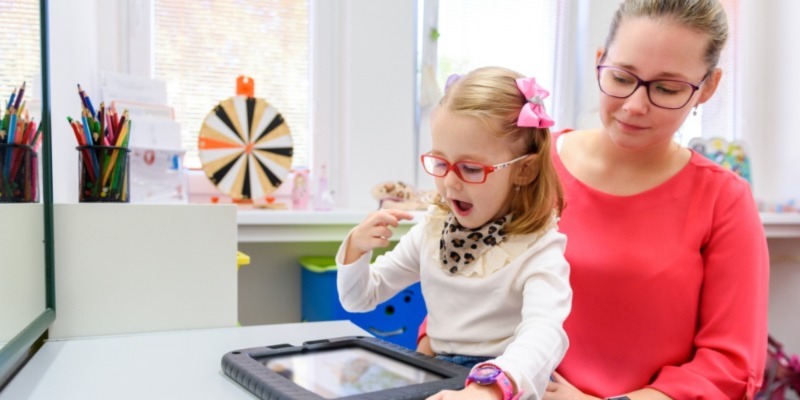 'Happy Talk' will address the speech and language skills of preschool and early school aged children.
The UCC study is among 12 projects to receive an investment of €10.2 million from the HRB.
A UCC study addressing the speech and language needs of preschool and early school aged children has received funding from the Health Research Board's Definitive Intervention and Feasibility Award (DIFA) scheme.
The 'Happy Talk' project aims to narrow the gap between the speech and language skills of children living in under-resourced areas compared to those growing up in a high-wealth areas.
Research has shown that there is a large gap between the speech and language skills of 40-50% of preschool for children from low-income areas compared to those who are from higher income areas. Early intervention on language skills may enhance speech, language and literacy outcomes, reduce the gap and promote school readiness of children.
The study is among 12 new awards to receive €10.2 million from DIFA which supports researchers to conduct high-quality definitive intervention trials and feasibility studies for the benefit of patients and communities.
Study lead Dr Pauline Frizelle, Senior Lecturer, Department of Speech and Hearing Sciences at School of Clinical Therapies, UCC said: "In previous work we carried out a 'real world' study of our programme 'Happy Talk' which is a community-based programme in which speech and language therapists (SLTs) work together with parents and preschool staff."
"Our study showed that this combined approach had a large positive effect on children's understanding of language and helped improve their overall language skills. Not only that we also found 'Happy Talk' to be cost-effective. Our proposed study now aims to build on this by completing a much larger study where children's allocation to the programme will be decided randomly and where we will look at costs and benefits on a larger scale."
The researchers aim to identify key features that support successful application of the programme in the real world and incorporating these into future rollouts and learning how to make 'Happy Talk' work in a range of contexts.
Potential impacts of this research include improved health and educational outcomes for children who are growing up in low-income areas; economic benefits for society, increased SLT capacity through further training and changes to SLT service provision.
The 2023 HRB Awards were selected via a rigorous two-phase application and assessment process, which included international peer review and review by an international panel of experts.
Read about the 12 new awards in the latest round of the HRB's Definitive Intervention and Feasibility Award (DIFA) scheme here.