News
News
€47 Million for Scientific Research. UCC wins SFI award of €1,123,443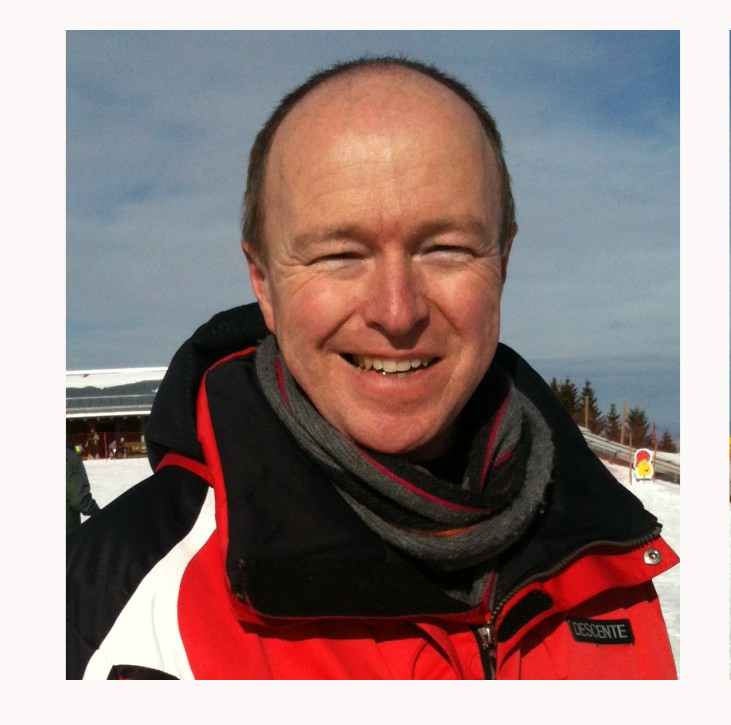 Professor Cormac Sreenan, Computer Science, UCC wins SFI award of €1,123,443 with a project investigating streaming video in the future Internet.
Recent years have seen a dramatic increase in Internet video, which now represents over half of all consumer traffic and is set to reach 69% by 2017. Most video is delivered using the traditional Internet which was designed for an entirely different purpose. In addition, due to its popularity, video traffic is beginning to overload the global internet. These problems can result in poor video quality, or video start-up delays, or frequent pauses. This research will enhance the future Internet, enable high-quality Internet video, and yield costs savings for network operators. The project will leverage software-defined network concepts to create new algorithms and software for intelligent network resource allocation and video processing, resulting in improved quality of experience for viewers. Two post-doctoral researchers and three PhD students will be recruited for this 4-year project, which is a collaboration with industry partners Altobridge, AT&T (USA), and EMC.
More details on the recent SFI Funding Roll-Out
Ministers Bruton and Sherlock announce funding of €47 Million for Scientific Research.
Government funding will support 200 researcher positions working on 36 research projects involving over 62 companies
Major investment will support world-class research in key priority areas in Ireland.
For full story Click Here