10 Nov 2016 - Elements
10 Nov 2016 - Elements
'Elements' An Exhibition of Paintings by Helena O'Neill
'Elements'
10 November 2016 - 26 January 2017

Helena O'Neill is a native of County Wexford, moving with her family in her early teens to live in County Wicklow. Here she commenced her Fine Art training under Breton Sculptor and artist Jean Renard Coullet where Helena received her Art Teachers Certificates.
A qualified Occupational Therapist Helena completed her postgraduate degree in Higher Education and Research at Trinity College, Dublin. Occupational Therapy provided the opportunity to travel and work extensively in Australia, Saudi Arabia, U.S.A. and in the U.K. and Ireland.
On returning home her solo exhibiton of Australian works was opened by the Australian Embassy in Wicklow. In 2005 Helena was invited by Claude-Hughes Pissarro as part of an Irish group to exhibit at the Salon de la Rochelle, France.
Helena is an elected member of the Pastel Society of Ireland and is also a member of Cork Arts Society. To date her work is hanging in public buildings in Ireland, privately in Australia, USA and the U.K., notably in the Australian embassy in London. Her work may be seen in the Boathouse Gallery, Kinsale, Co. Cork
Opening Night Photos 1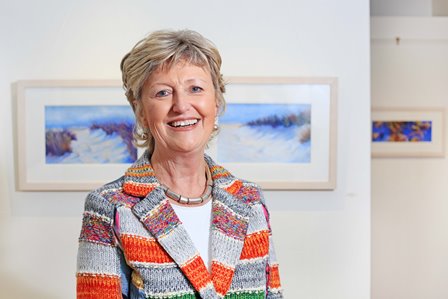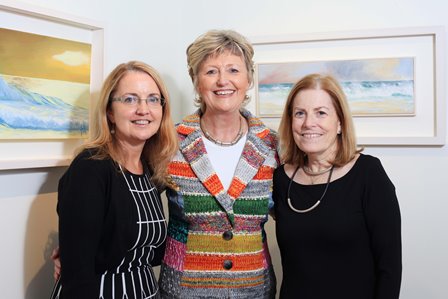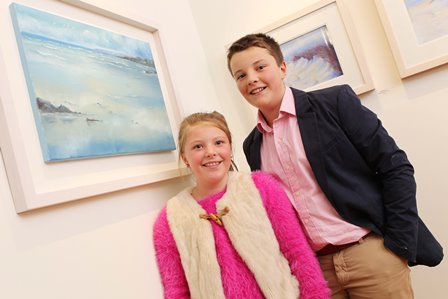 Opening Night Photos 2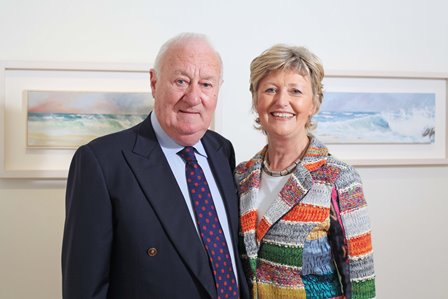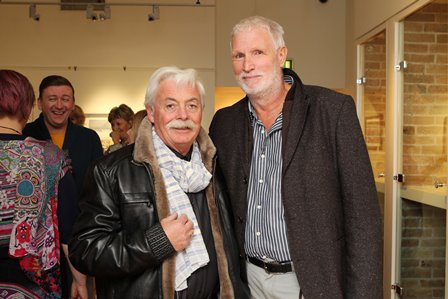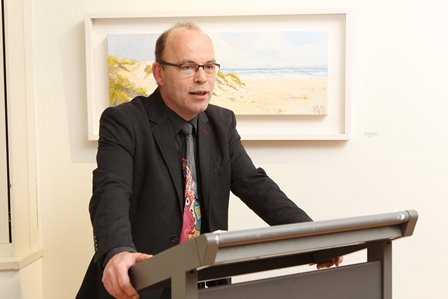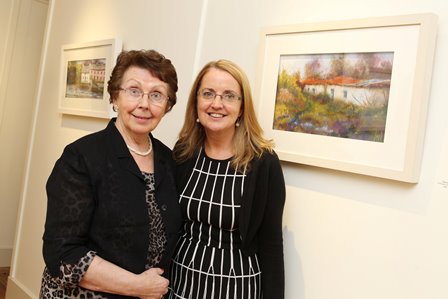 Opening Night Photos 3