Publications
Publications
Conference Paper from INSOL Europe Annual Conference, Copenhagen, September 2019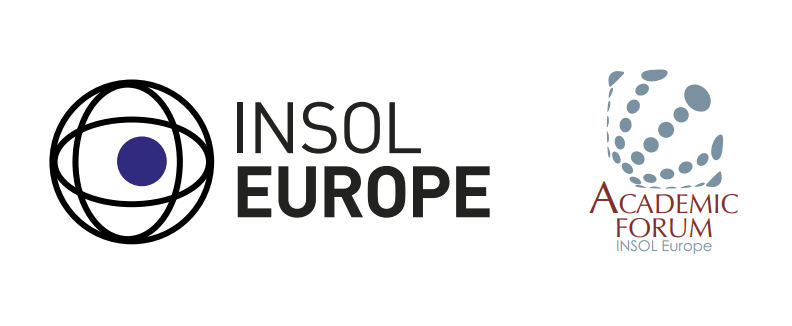 Professor Irene Lynch Fannon and Dr Jennifer LL Gant write an accompanying paper to the JCOERE Project conference participation at the Academic Forum of the INSOL Europe Annual Congress, held in Copenhagen on September 25th-26th, 2019.
In this conference paper, the JCOERE project consider some implications connected to the Preventive Restructuring Directive and the cooperation obligations under the EIR Recast against the backdrop of emerging European debates. The paper then goes on to consider how the PRD reflects a range of preventive restructuring processes that already exist in the EU with a particular focus on the Irish Examinership process.
For free access to read a pre-print version of the paper, please click here: IEAF_Copenhagen_CPB_LynchFannonGant
For access to the full conference proceedings booklet (membership required), please vist the INSOL Europe website.
Further information about INSOL Europe can be found at https://www.insol-europe.org
Citation: Irene Lynch Fannon and Jennifer L. L. Gant, 'JCOERE-Judicial Cooperation in the European Union: Insolvency and Rescue' in Jennifer L. L. Gant (ed), Harmonisation of Insolvency and restructuring Laws in the EU (INSOL Europe 2020) 112-124.
For more on this story contact:
Professor Irene Lynch Fannon
School of Law, University College Cork, Cork T12 CC79, IRELAND
Tel: +353-21-4902529 Email: i.lynchfannon@ucc.ie