News
News
Lunar New Year Party 9th Feb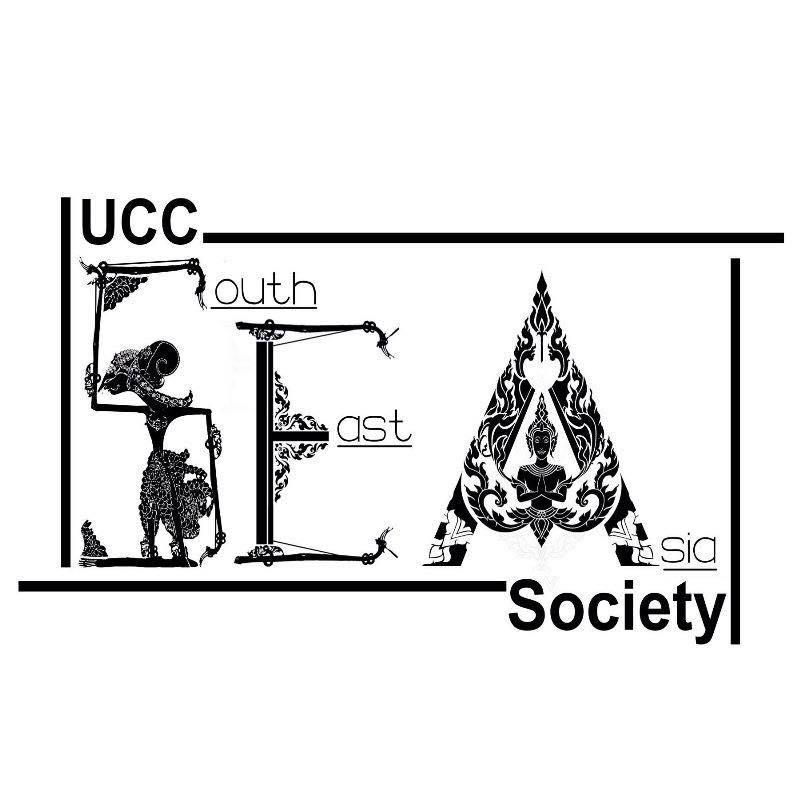 UCC is supporting the Vietnamese community in Cork in organising a Lunar New Year Party for UCC Vietnamese students. It will be a fantastic opportunity to meet and celebrate the occasion with other Vietnamese nationals living and working in Cork.
Time: 12:00 noon 9 February 2019
Venue: To be confirmed
Food: Banh Chung, gio cha & catering
UCC students and staff are invited to join the party for FREE. Please register before 5 PM 25 Jan 2019.
Please RSVP your attendance by emailing your NAME; and NUMBER of people you want to register (friends and/or family members) to both of the emails: long.pham@ucc.ie; 118225930@umail.ucc.ie
Also look out for the 2019 Chinese Spring Festival Gala which is being hosted by the UCC Confuciius Insititute. This event will be held on Monday 18th Feb. More info here: https://www.ucc.ie/en/asian/confucius/news/2019-chinese-spring-festival-gala-can-now-be-booked-online.html
For more on this story contact:
Long Pham
UCC ASEAN International Development Manager