News
News
International Student Wins in Killarney Half Marathon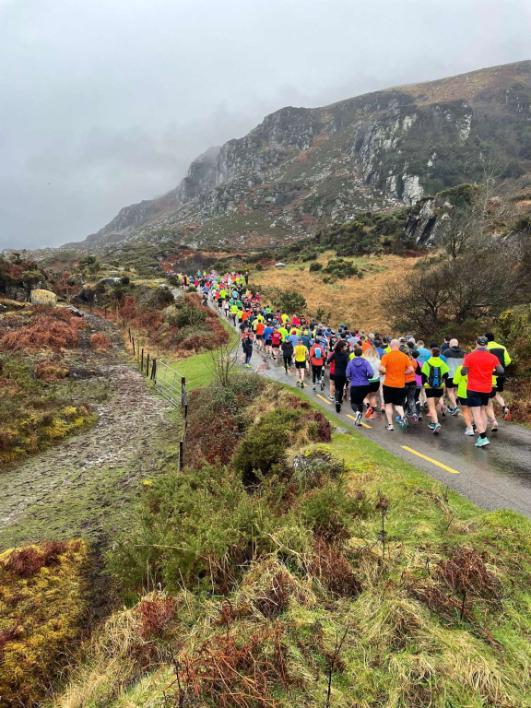 Congratulations to one of our international students, Sean Patrick McDermott, who recently came 3rd in the Hardman Gap of Dunloe Half Marathon & 10k.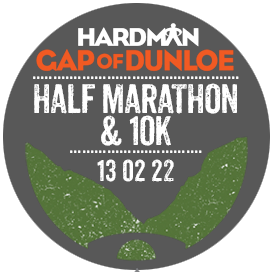 Sean is a visiting student from Iowa State University, and encourages international students to get involved in events like this. Sean tells me "it started near Kate Kearney's cottage and was an out-and-back race through the scenic (and very hilly) Gap road in Killarney National Park. As a visiting student, it was an amazing way to see the famous Gap of Dunloe and meet some local runners, who were all very friendly".
Prizewinners walk away with a cash prize, and get to experience the breathtaking views of the Gap of Dunloe. To find out more about the race visit the Hardman Ireland Facebook page where you can watch clips from the race.