News
News
International Office Swap Shop Opens after 2-year hiatus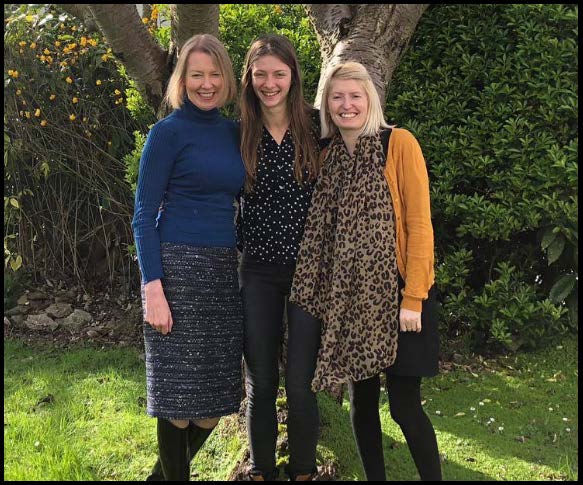 After a forced hiatus due to the Covid19 pandemic the UCC Student Support Team will launch the International Office Swap Shop this Thursday, January 20th 2022.
The concept of the Swap Shop was based on feedback from departing students in 2018 that they would love to have a place to donate gently used, pre loved items, instead of ending up in landfill. We immediately acted on that feedback, found a place to store their items and in January 2019 the Swap Shop opened for the first time.
The Swap Shop is available to all UCC international students and is available by appointment only. We are based behind the UCC International Office, Roseleigh on Western Road.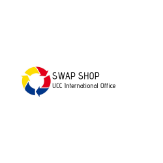 For more on this story contact:
Email Natalie O'Byrne, Student Support Team on natalie.obyrne@ucc.ie.
Tel: 021 490 3490