News
News
'How to Prepare for Exams- A Practical Guide' Workshop Tuesday 17th April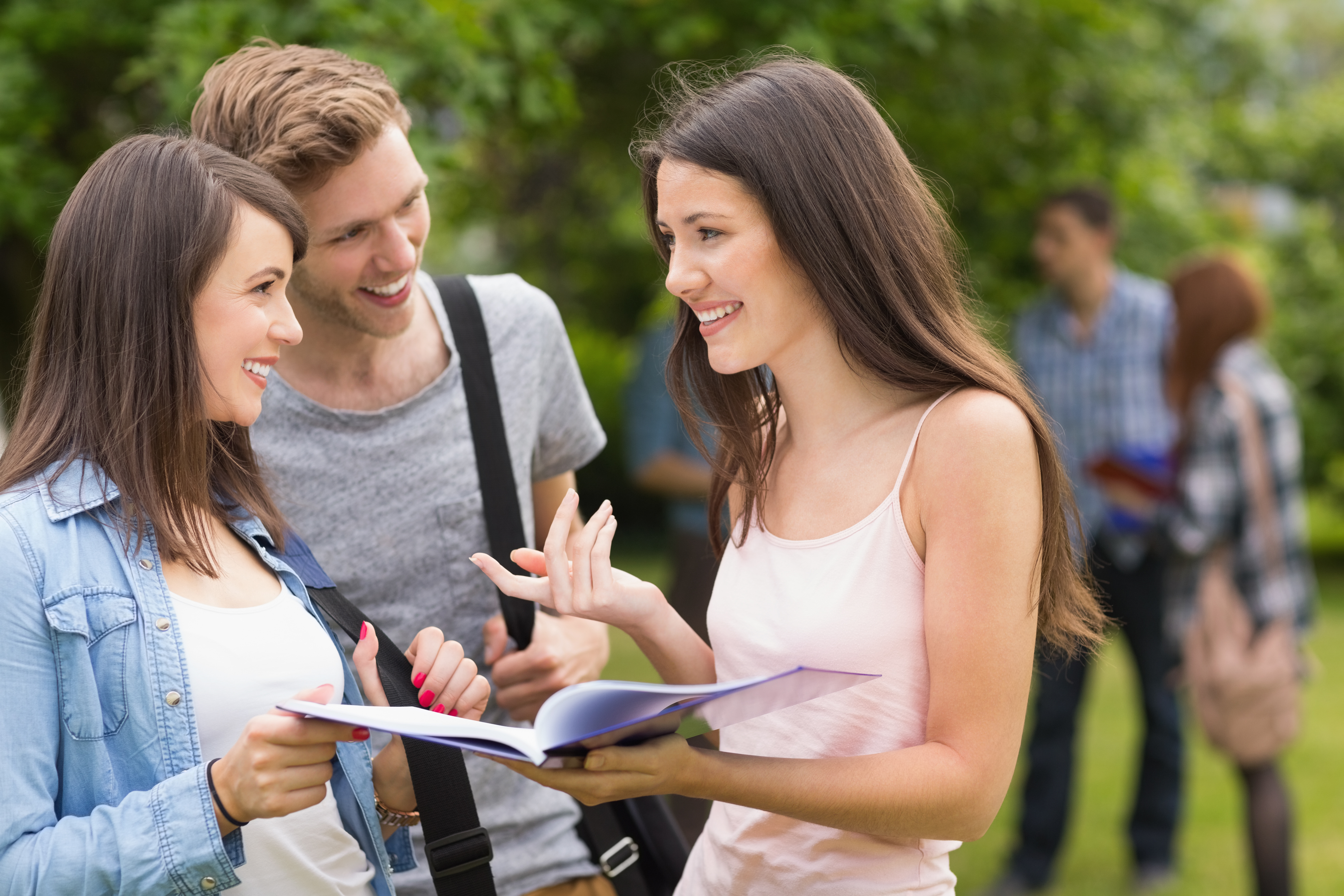 The Skills Centre have a wide variety of excellent workshops and skills sessions available free of charge for all students in the run up to exams.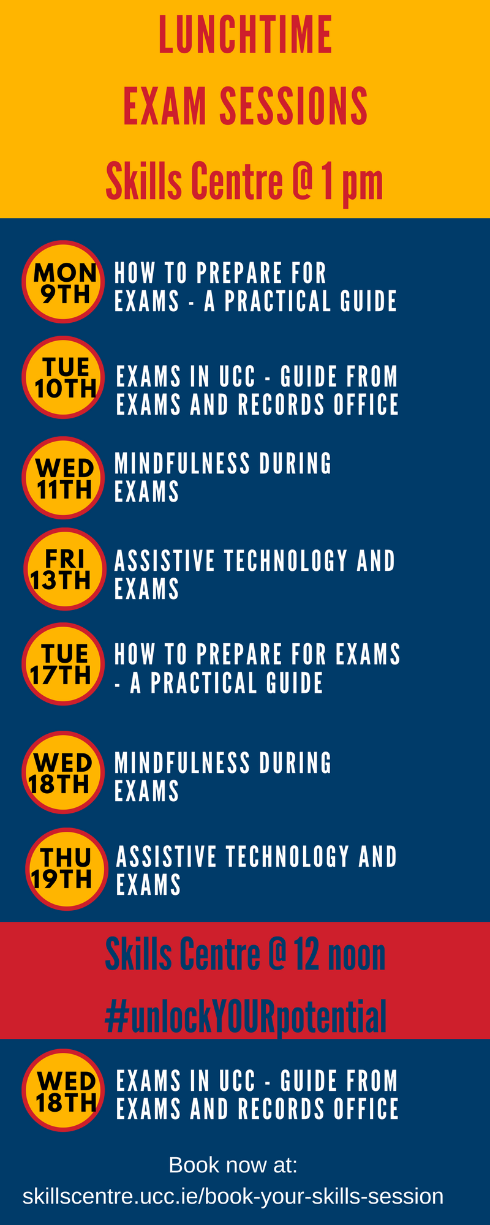 Firstly, please take a few minutes to register your interest in the Skill Centre sessions. This will ensure that you are first to receive information on new sessions as they become available.
To book your free place for the above workshops visit: http://skillscentre.ucc.ie/book-your-skills-session/
*Published by the Student Support Team, International Office.
For more on this story contact:
If you need any support please remember that we are here to help. You can contact us on the details below.

Suzanne Buckley, Student Support Officer

Natalie O'Byrne, Student Support Team
Tel: 021 490 4723